Transform print ads into hard-selling multimedia presentations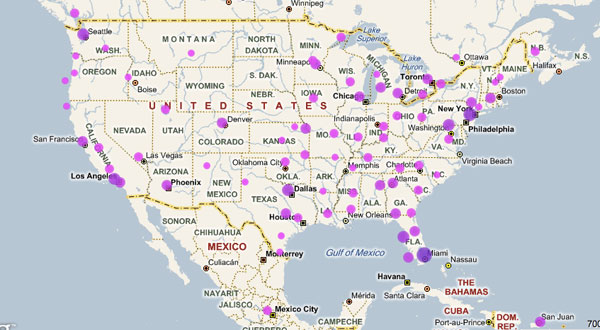 June 7, 2011
Republished from South Florida Business Journal – by Peggy Nordeen
Some people call them QR codes, others scan tags. However, the category name is mobile barcodes – icons you can place in your print ads that will allow smartphone users to "scan" and view a video or a Web page on their device.
"There's a 'wow' factor in being able to wave your phone over something like you would a magic wand and pick up a video or another page in cyberspace," said Francine Mason, VP of communications with the Greater Fort Lauderdale Convention & Visitors Bureau.
Read more: Transform print ads into hard-selling multimedia presentations | South Florida Business Journal
LIKE THIS ARTICLE?