Get a Starmark Subscription
WE'RE THINKING ABOUT YOUR BUSINESS,
NOT YOUR PROJECT
Strategic thinking is the engine that drives success, but so few businesses have the hours or experts to put towards marketing initiatives that will fuel real growth. For business leaders looking for an alternative to the traditional retainer model, fractional marketing services have started looking pretty good these days as a way to support in-house teams, plan major initiatives and bridge executional know-how.
Starmark Subscription Services gives you access to great marketing minds when you need them, so you get the best parts of a retainer relationship without the hit to your budget.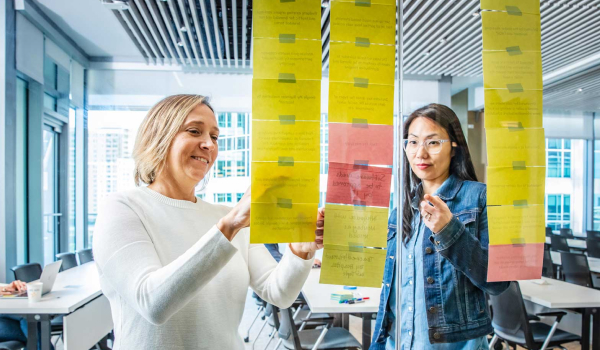 MODERNIZING THE CLIENT-AGENCY RELATIONSHIP
Starmark Subscription Service provides ongoing strategic guidance with the flexibility of project-based billing. Even if you're working with us on an occasional project basis, you can always consider us your agency. You'll have consistent communication and access without the big contract pricing.

MORE CONTACT, LESS CONTRACT
WHEN YOU NEED US, WE'RE HERE.
We're thinking about your business from Day 1. It starts with a discovery session to understand your overarching initiatives, pain points and needs. Then the relationship takes off with your own dedicated Starmark strategist who has specific expertise on your business or in your sector. Based on our initial discovery conversations, we'll assemble a team to tackle the blind spots and areas for your brand or business that need improvement.
We'll continue to nurture the partnership with monthly meetups to cover updates, business pivots, industry insight and action plans. Each quarter, we'll review our progress with you and report on accomplishments.
YOU'VE GOT A CMO ON DEMAND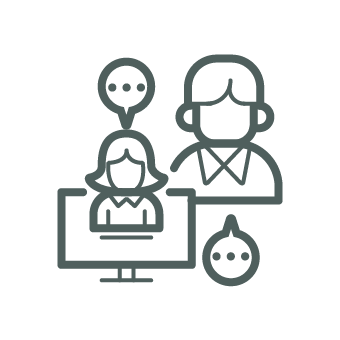 STRATEGIC CONSULTING
Creating a clear path towards your goals, including roadmapping, planning resources and providing creative support
Advertising performance
Reviewing current performance, message efficacy, ABM campaigns or competitive comparison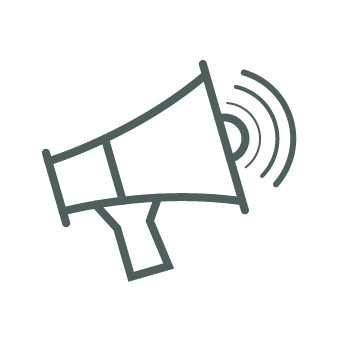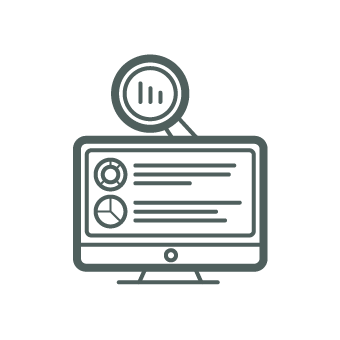 Data science and analytics
Ensuring you have the infrastructure to track and report on your marketing efficacy
Digital optimizations and accessibility
Reviewing technical and UX-based optimizations to make any digital properties and products more accessible and successful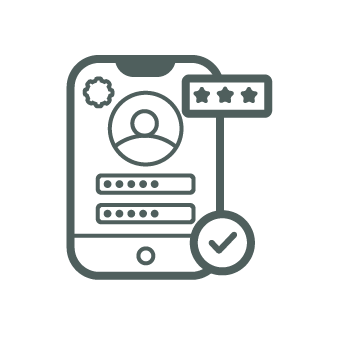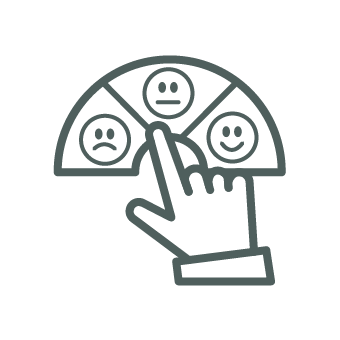 Customer Experience
Brand optimizations, buyflow optimizations, customer personas and journeys, sales process reviews and organic social improvements
LET'S DO THIS