Oct 20, 2003
Starmark International Earns AAAA Accreditation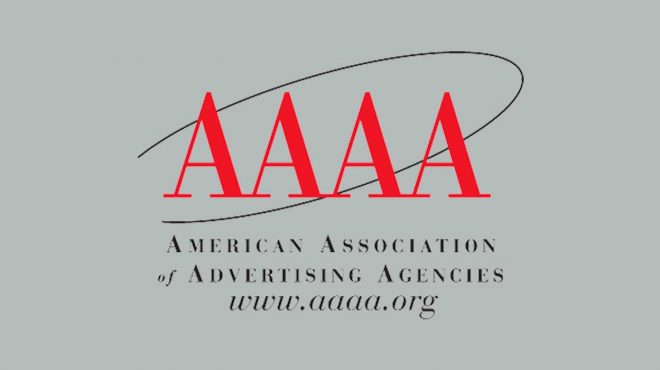 Starmark International, a full service marketing communications agency, has been elected to the American Association of Advertising Agencies (AAAA). The highest professional recognition an advertising agency can achieve, AAAA membership has been awarded to less than 10% of the more than 13,000 agencies in the United States. With the designation, Starmark becomes only the ninth AAAA accredited agency headquartered in South Florida.
More than a status symbol, AAAA accreditation provides member agencies with exclusive access to a wide array of research tools and resources developed over the organization's 86-year history. This enables AAAA agencies to operate more efficiently, providing improved service and value for clients.
We're all charged up about joining AAAA, said Dan Estes, CEO of Starmark International. This is a tremendous honor and a true milestone in Starmark's history; one that will help us to continue the exceptional growth we've enjoyed since relocating to Fort Lauderdale in 1998.
Ranked #43 on the 2003 Inc. 500 list of the fastest growing private companies in America (#3 in the Advertising & Marketing category), Starmark's revenue has increased by 2,929% over the past five years.
Founded in 1917, the American Association of Advertising Agencies is the national trade association of the advertising agency industry. The 1,245 member agency offices it serves in the U.S. employ 65,000 people, offer a wide range of marketing communications services, and place 75% of all national advertising. The management-oriented association helps its members build their businesses, and acts as the industry's spokesman with government, media, and the public sector. For more information on the American Association of Advertising Agencies, visit http://www.aaaa.org.
Starmark International specializes in the seamless integration of multiple marketing disciplines branding, advertising, Internet development, direct response and public relations among them toward the effective fulfillment of client business goals. Starmark combines a team-focused approach to client service, creativity, time-tested business acumen and technological know-how to help clients succeed in today's fast-paced global economy.