Agile will change the way you think about working with an agency
Agile isn't what we do. It's who we are. For years we've used this methodology to create better work and better working relationships with our clients.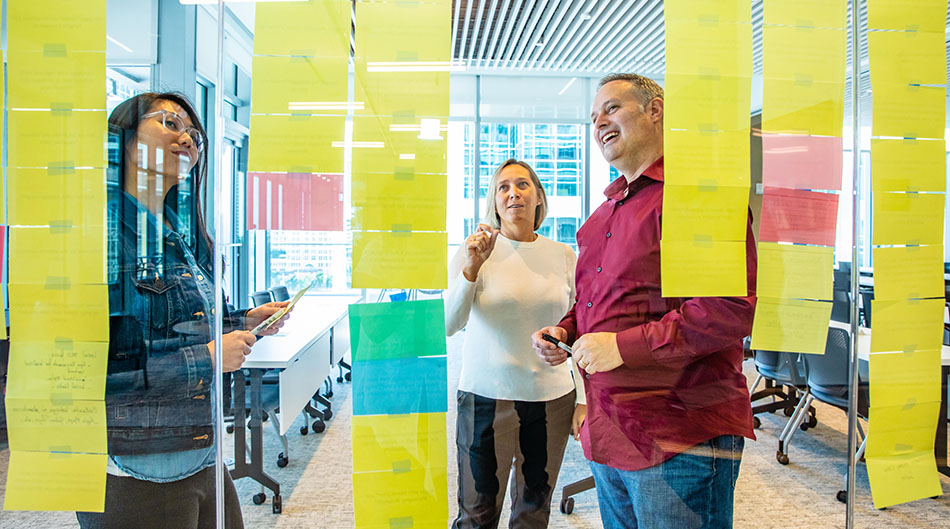 AGILE MANIFESTO




It's more than a process
Daily check-ins, team-owned roadmaps and two-week sprints are only part of a bigger picture. They're just some of the ways Agile Methodology helps us stay aligned, work more efficiently and eliminate costly rework.
It's an approach that makes big projects go more smoothly — so we don't shy away from the big, ambitious efforts that intimidate other agencies. Because we've found a better way.
It's OK to be skeptical
Most people are inclined to disbelieve the kinds of claims we make. We were skeptical, too, back when we started our Agile journey in 2015.
The work we produce and our client relationships speak for themselves.
But don't take our word for it.