Let's Create the Future
Solve your biggest business problems with the Starmark Innovation Lab
Some business problems go way beyond traditional marketing. And that's why Starmark created the Innovation Lab. Starting 40 years ago when we built the first B2B CRM database, we're currently experimenting with generative AI, machine learning, AR, VR and blockchain as our primary areas of focus.
The goal of the Innovation Lab is to identify major business problems — places where a solution can fundamentally transform a business sector — and then research, prototype and experiment with that solution.
Starmark develops for a variety of platforms, in both VR and AR. We currently develop for the Meta Quest 2, Magic Leap and Microsoft Hololens and AR native mobile apps. We're currently preparing to develop for the Apple Vision Pro, once the development kit launches. Our prompt engineers are tapping the potential of ChatGPT, Midjourney, Adobe Firefly and other emerging AI tools. We also hold two U.S. patents. It's innovations like these that propelled Starmark to the #1 Creative Agency, North America ranking on this year's MMA Business Impact Index.
Creating more value with AI
Every week we're experimenting with new ways AI can improve marketing performance, add new capabilities and help us create even more effectively. Whether you're an expert with machine learning or a total generative AI neophyte, we can help you unlock the power of new tools.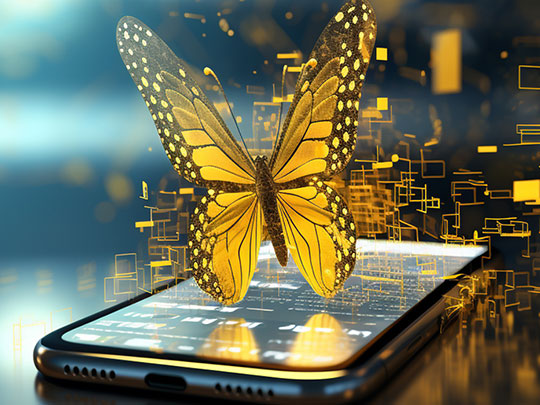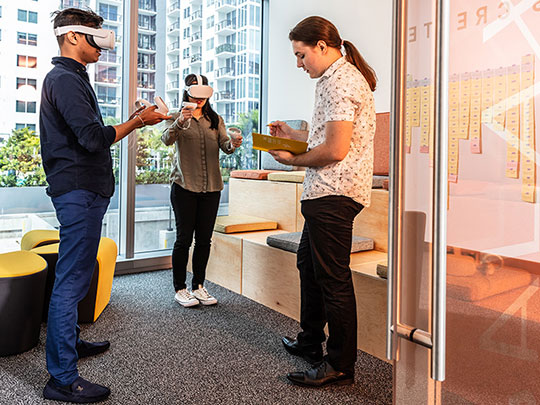 We Live in Virtual Reality
We dream in VR applications. From workouts to our biweekly sprint retro to brainstorms to gaming to client get-togethers to our own company meeting, every single Starmarker is into our third year of virtual reality being a part of daily life. We've got the headsets and the mindsets to be your Fort Lauderdale Meta Quest 2, Meta Quest 3 and Apple Vision Pro development partner.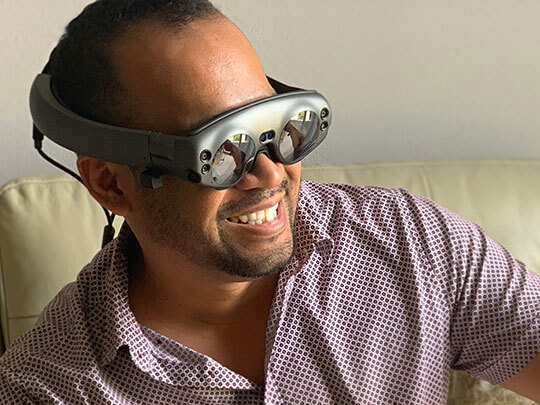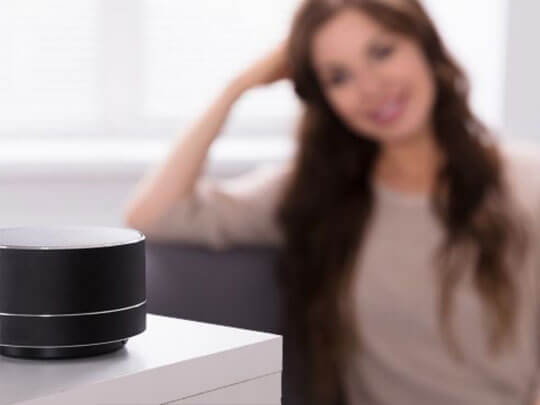 Getting cozy with Google, Alexa and Siri
In 2018, we got serious about machine learning and intelligent agents. Today, we've developed prototype voice skills for major voice assistant platforms and major brands. We just can't talk about 'em publicly, so get in touch for a guided walkthrough, demo or to discuss your project.
IoT and Apps
We hold two U.S. patents for means and methods of creating real-world rewards for digital social engagement, and we've also launched one of the country's most popular and award-winning Philips Hue companion apps. Internet of Things explorations and app development are perennial endeavors for our Lab.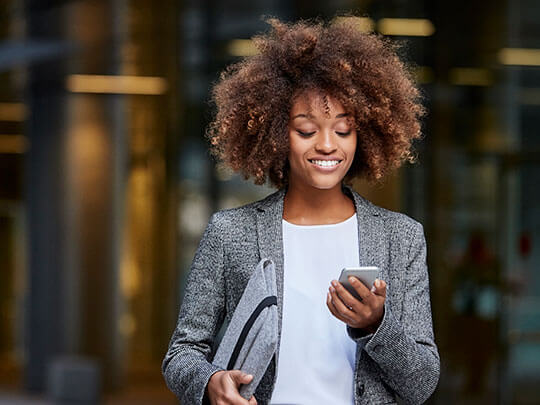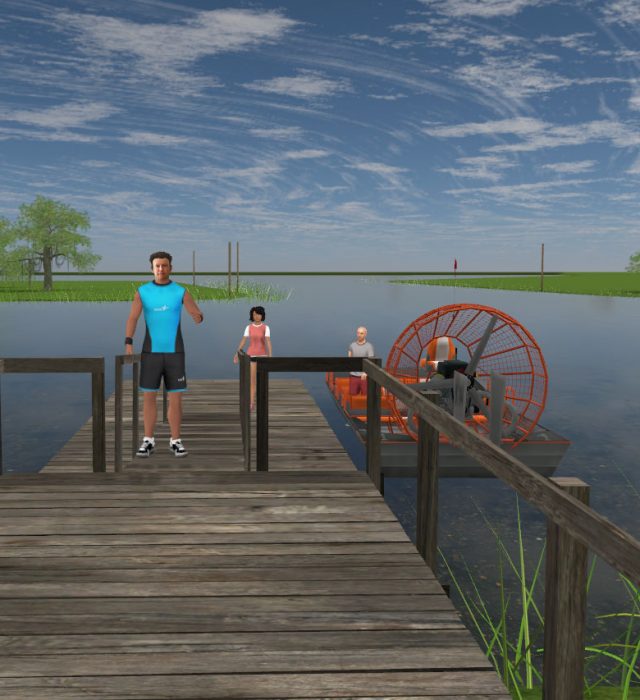 "Starmark helped us bring our audiences straight from Facebook to the beaches of Amelia Island in AR. We're so proud of the innovations we've been able to accomplish together."

— Gil Langley, CEO Amelia Island CVB
FEATURED WORK
FEATURED NEWS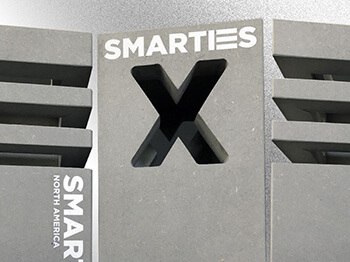 Along with the #1 Creative Agency spot on MMA's business impact index, the Starmark team also nabbed four SMARTIES X and SMARTIES North America awards for VR, mobile apps, lead gen and mobile gaming.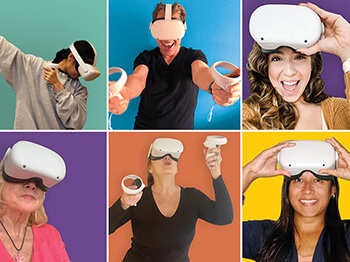 It's been more than a year that every Starmarker has been working and living in the Oculus Quest 2 headset. Here are the six big things we've learned along the way.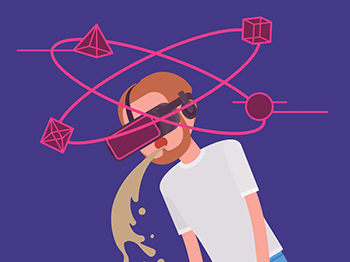 Nothing ruins a good time quicker than motion sickness. Here are the Starmark team's six tested tips to have the most comfortable experience.
Create what's next with our Lab
We're always researching, prototyping and experimenting with what's next. So get in touch, and let's build something great together.