Aug 21, 2020
Defining Your Brand Personality Doesn't Have to be Hard: The Simple Key to Making More Intuitive Marketing Decisions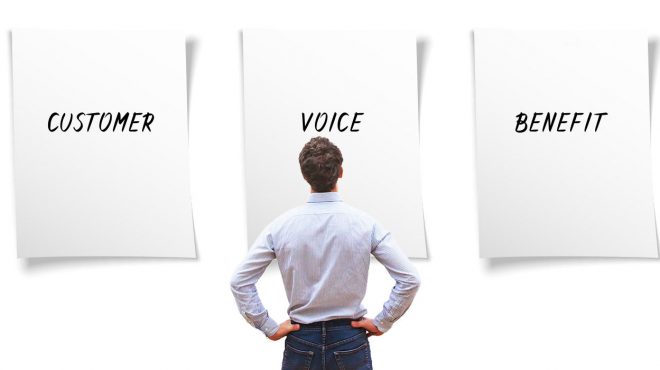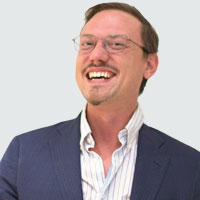 If you've ever had a baffling interaction with a social media strategist, agency or freelancer where you feel like they just don't get your brand, then this is the article for you. Making more intuitive, sensible decisions for your brand really is as simple as better defining your brand personality — and documenting it in a way that's easy to share.
In this article, we'll cover why this easy-to-overlook exercise is so important, how it can benefit your marketing decision-making and what you can do to get the process started.
Defining your brand personality makes everything easier
Onboarding a new team member or outside resource. Finding your footing in a new technology or a new media channel. Simply defining what's on-brand or off-base. All of these things become dramatically easier when you have a simple definition of your brand personality.
In an upcoming article, we go into greater depth about how brand personality can help you find your fit in new technologies. But suffice it to say, the same way that understanding your personal values system, identity and personality help you navigate a world of decisions, having that same guidance for your brand makes your marketing decisions more straightforward.
Here's an example of how a well documented brand personality makes decisions easier
We have a Starmark client in the marine industry whose guiding phrase is to behave like an Empowering First-Mate. This comes from an identity as an open-minded, aware and confident company and a personality that is relatable, supportive and always current.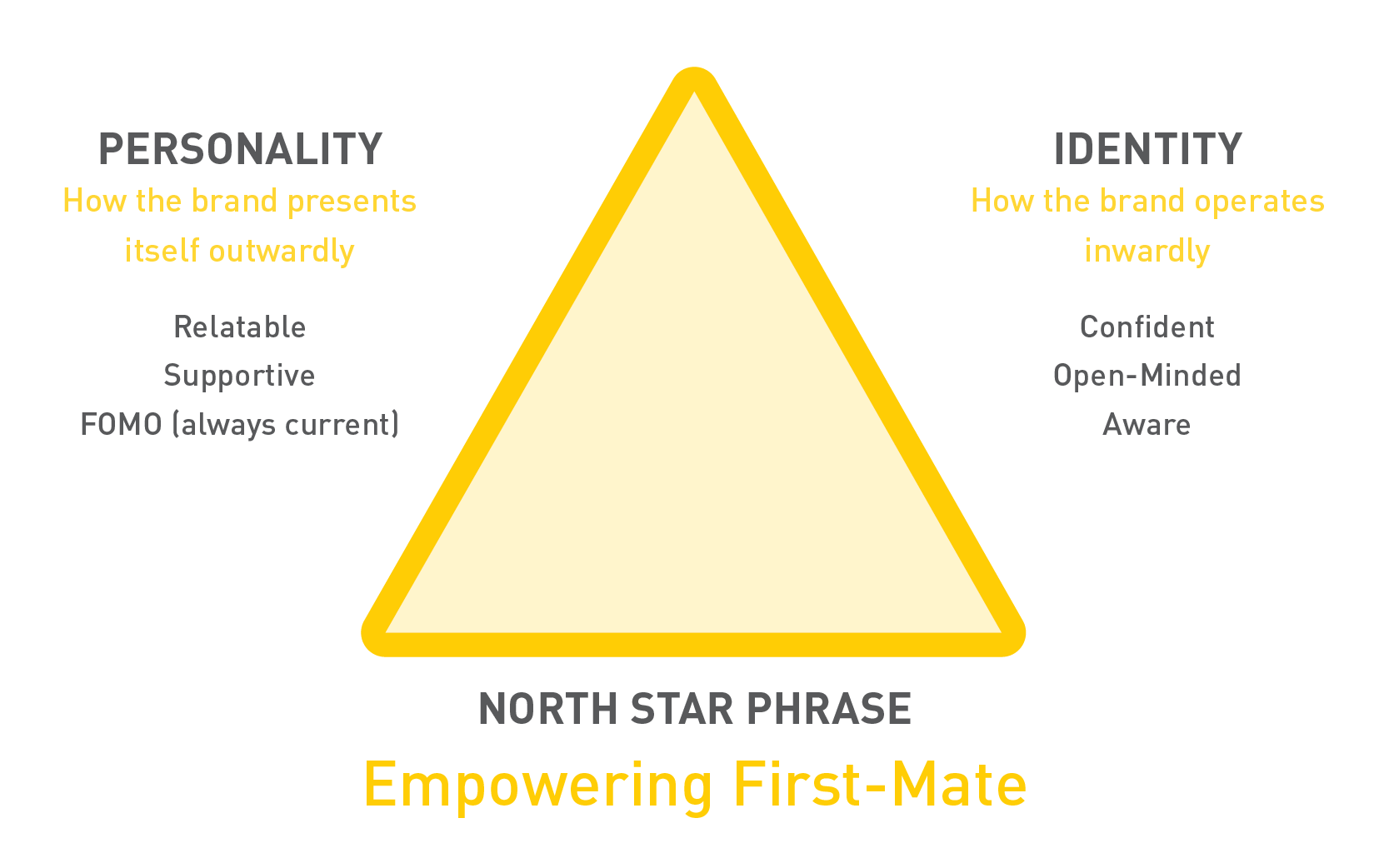 This client uses this North Star, as we call it, to guide every marketing decision they make. It's easy to determine whether an Empowering First-Mate would run a TikTok dance account (newsflash: he or she wouldn't), how that first mate might sound through a website or a voice assistant (relatable, supportive and always current – for a start!) and what that first mate might do to provide value to the captain of a vessel (hint: everything possible to bolster confidence and awareness).
Once your brand personality exists in simple words that defy misunderstanding, evaluating previously subjective marketing decisions becomes a much more objective prospect. It's a much more efficient way to explore new marketing technologies and new media.
How to get started defining your brand personality
Before the advent of user-centric design and online testing, brand development processes were daunting, costly and time-intensive. Here's our advice for the modern world: don't overcomplicate the process of brand development. Just focus on defining your core brand experience to start.
At Starmark, we use a process called North Star to define the important elements of brand identity and brand personality in a way that's easy to use for decision-making. The half-day session results in a brief that can guide everything from naming to brand mark creation to design to copywriting.
The session helps a team of stakeholders find the core of their brand experience and define the characteristics that must always be true about an interaction with the brand. We provide the expertise and outside perspective to guide the process of self-discovery in a way that's fast and efficient. Then we validate the resulting work with real users in nearly real time.
Many clients who have been through this process place their North Star at the center of their brand guidelines and content strategy documents. This simple framework gives their entire teams the ability to make more brand-consistent decisions from the start.
We love helping brands discover themselves
We've helped define brand personalities for major companies looking to better refine their experience and for startups just beginning their journeys. So, if you're looking to move more confidently into new marketing technologies or emerging media, contact us, and check out our article: Five tips for adapting your brand personality to new media.