Dec 16, 2008
PR Opportunities Ahead: Social Media is here to stay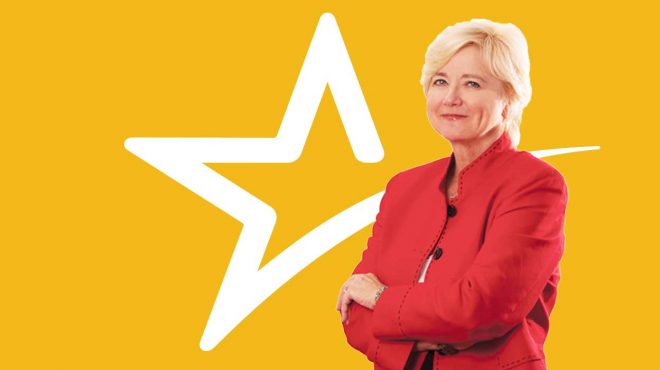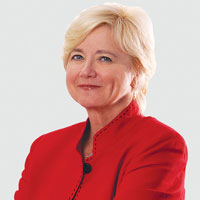 The emergence of social media has changed the way businesses develop, communicate and position their key messages. In a time when traditional press kits are outdated as soon as they are printed, the Web has changed the way public relations is practiced in recent years, and the trend continues to grow exponentially. From myriads of blogs, message boards, to social networks and viral messaging popping up all over the Internet, the challenge remains for businesses to break through the clutter and successfully deliver their message to the right audience.
But, where there is challenge, there is also opportunity. By determining the right social media to participate, and engage in will pay dividends from a public relations standpoint.
To begin with, it is important to find the right social networks that make up your customer base, and speak to your line of business. Spend some time profiling and researching each community's dynamics. Once you have prepared a list of social networks that are keyed into your particular audience, join and engage with the members. As in any PR capacity, it is much more effective to create relationships with bloggers, rather than posting obvious hard-sell messages that are largely overlooked. When you develop and nurture online relationships, you are in a better position to understand what your audience is thinking and talking about. Best of all, this information is not only free – it's immediate! The key is to monitor these networks and online communities closely, just as in traditional media relations, where scanning the news environment is part of the daily routine.
From a public relations perspective, it is important to measure your efforts to determine what has worked and what needs to change. As you are engaging in social networks, you should be able to create some metrics of web traffic, mentions, and numbers of impressions to get an estimate of your success in these communities for your business.
As social networks continue to flourish, businesses today are offered both the challenge and opportunity to flourish with them, and investing in interactive public relations campaigns that go beyond the basics will plant the seed.