ETIP #72
10 Steps to the Perfect Visual Brand Identity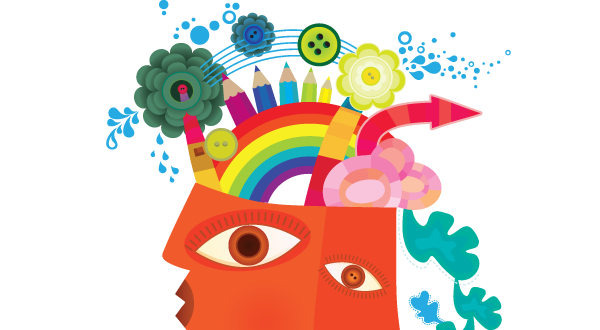 Your logo is your company's first impression to the world. Take the time to ensure it adequately represents who you are and what you promise.
Make sure your logo "reads" (meaning you can recognize what it is) on everything from a billboard to a postage stamp. It must also be flexible so it can be read clearly online, in video and on a mobile device.
Make sure your agency or design firm provides a black and white version, a greyscale version, a color version, vertical orientation, horizontal orientation and inverted (on black) execution; and the colors should be listed as CYMK and RGB. If you're an established company, insist on spending the extra money and creating a 'brand standards manual' as well to make sure no one abuses your logo.
Your logo should be a vector formatted final so it can scale applicably to any medium.
Conduct a trademark search once you [think] you have a final version.
Make sure that your logo ties to the culture and vision of your company. The more you can tie them together, such as if you paint the building orange you might think of adding orange to your logo. Additionally, in your mission statement or company vision you might predicate your work on the basis of "five core truths." Therefore creating a logo with five pieces representing those 'truths' might be a way to further your company's story.
Are you using any shapes (Nike curves, AOL 'running people,' AT&T-like ball) that could become dated, or confused you with another company? It's best to clear of trends. Instead, find what best represents your brand's individual personality.
Your design must break convention within your industry.
If your company name was not next to the icon, do you think the logo speaks in the voice of your company?
Does it have growth potential? If you intend to use this logo in a way to create sub-sets, what visual 'triggers' (i.e. – colors, shapes, negative/positive space) do you think you would use to make logos within the same family so they all appear to be a cohesive unit?
Does it live in the world of your products or as a unique overarching umbrella to all that you create as a company? If so, then the primary corporate logo may not have to be the same as its subsidiaries (i.e. – see proctor and gamble).
Now that you're familiar with perfect logo checklist, it's a good idea to consult a branding expert that will help your company stand out from the rest. It's a small investment, one that will easily pay for itself in the long run.