ETIP #256
5 ways brand values set you up for success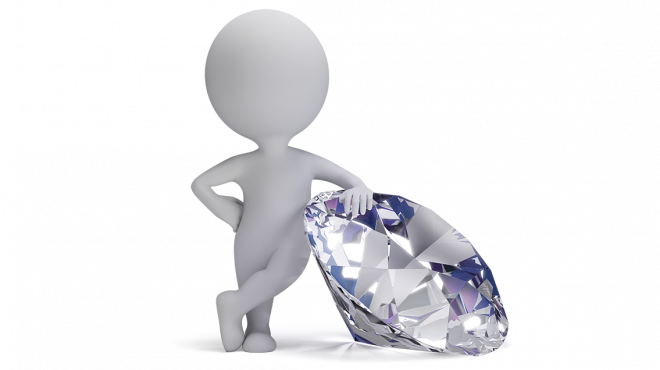 Having a strong and consistent brand identity is essential to stand out in today's marketplace. The strongest brands are based on delivering upon the organization's mission and remain true at every point of contact. But how do you create strong values for your brand to ensure success for your company?
Employees are your most effective brand advocates
It starts with the people who live it every day – members of your team should understand what your brand represents and how they can evangelize its identity.
Creating a consistent brand experience
Armed with values that outline your brand essence makes it much easier to ensure that you're delivering on that promise at every stage of your customer journey.
Everyone speaks the same language
By having a consistent message about the soft skills and interpersonal dynamics that define your organization, the most subjective parts of hiring and employee reviews become much more objective and measureable.
Reinforcement is team-driven instead of top-down
By defining how your work is based on a shared set of values, your internal team now has a way to call out and reward exemplary behavior in one another publicly – and regularly.
Your most subjective decisions become objective
Values define what is most important to an organization. They provide a measuring stick for creative decisions, growth initiatives and internal dynamics that help you grow without losing your corporate identity along the way.
Brand values offer a lot of potential for an organization, and creating them can run a lot more smoothly with an impartial third-party branding expert moderating. It's an investment that pays for itself in the efficiency it provides for years to come.