ETIP #56
To Banner or not to Banner…?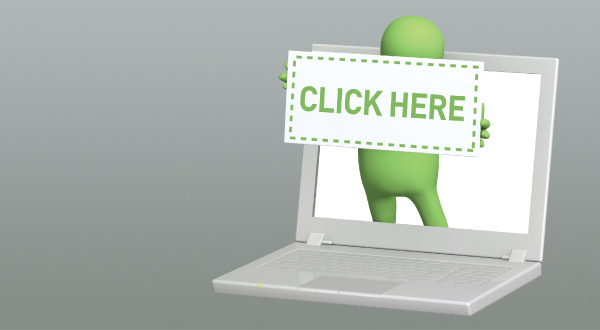 Much like the debate about the true meaning of life, the performance of banner campaigns vs. other online media vehicles has been a heated topic among online media planners and strategists since the beginning of time. (More or less.)
You must consider that banner campaigns allow online media plans to reach the masses. Since banners are a more visual medium than SEM, it allows you an opportunity to better communicate your brand or offer without requiring any action from the user for it to register as an impression in his or her mind.
Marketers now have an arsenal of different pricing structures and efficiency technologies they can use to accomplish their marketing goals:
Auto Optimization – An online banner campaign that will optimize itself automatically to the best performing placements or creative executions.
Cost Per Acquisition – Is an online banner campaign in which you only pay for traffic or specific activity on your website (See related eTip on leveraging performance based media).
Retargeting – Allows you to present an ad to someone who has expressed an interest in your brand somewhere else on the internet. This is an opportunity to present them with a "second chance" offer or a different marketing message entirely.
Frequency Capping – Allows you to place a cap on banners served to the same person who has been unresponsive to previous viewings of your ad.
Dynamic Pricing – Allows you to pay only for specific segments of website traffic based on several variables, including demand for that specific user, conversion rate of that user and other variables set by the publisher.
In today's media environment, it is the combination of different media tactics that achieve the best results. Although an integrated media plan will not resolve that little "true meaning of life" issue, if monitored and optimized regularly, it will always yield meaningful results.