ETIP #82
Damage Control for Bad Press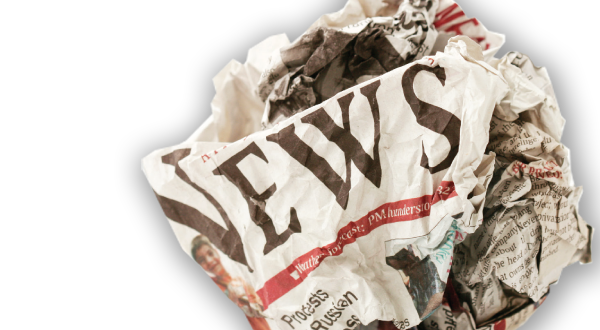 Bad press comes in many forms as you know. Historically, it was communicated through traditional media: print, TV or radio, thus allowing you the opportunity to tell your side of the story before the story hit the streets. Today, the media landscape has changed significantly with the advent of bloggers, consumer advocacy websites and the ever-expanding social media channels, and bad press can travel at light speed in a matter of seconds. How do you plan to protect your brand if your company was legitimately called out for wrong doing or error, or a customer received bad service and did not hesitate to share the adverse news with all of their friends? Do you have a damage control plan in place?
Of course, your gut instinct tells you to take corrective action immediately but in some circumstances, it may be too late. Nevertheless, how you manage traditional media and online media is critical in helping you mitigate the temporary or permanent degradation of your brand. There are multiple print and online tools to help you and we can show you the way to effectively and efficiently monitor the streams of communication from a quantitative and qualitative perspective.
Let's face it, bad press, miscommunication and misunderstanding will always exist in the business world in which we operate however, with effective and appropriate checks and balances in place, you'll know exactly what to do when the tide of public opinion turns against you. See our Online Reputation Management "Cheat Sheet" for some helpful tips and advice to get you started and then contact Starmark Public Relations to see how we can help you create a strategic public relations campaign that encompasses bad as well as good press management.