ETIP #55
Don't Forget Other Online Video Websites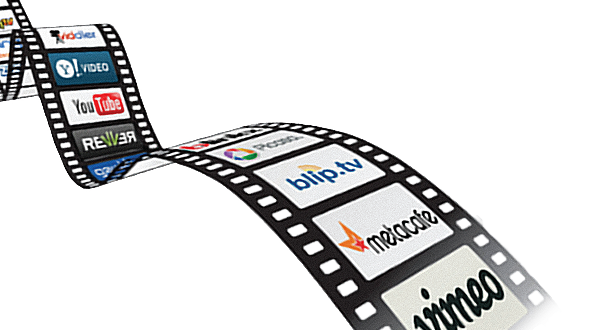 YouTube is the world's second largest search engine behind Google. If you've checked your email inbox or Facebook wall lately, that's probably no surprise to you. However, what people seem to forget about online video is this: it's a great way not only to push your messaging, but also get indexed and improve your brand's SEO. The next thing that people forget is that there's more than YouTube at your disposal to do this.

If you're in charge of your company's social media or SEO efforts, you're probably writing rich, keyword-filled descriptions and tags for your company's video messaging. In this way, you're not only pushing video messaging, you're also helping move the needle on social and search, simultaneously.
To this end, it's best to upload your content while it's most topical and trending. Likewise, if there's a surge of discussion online within your industry, try to construct content that is applicable towards that surge. It's still important that your descriptions and topics are authentic and not misleading, as that's a quick way to get deleted and, worse, "blacklisted."
Once your video is uploaded to all of your video channels, be sure to market that video within the appropriate social technology or discussion thread to garner more traffic. You would not push automotive content to an investment forum; although you might push it to a racing site where the demographic is more attune to your messaging. This increases your chance of people taking your video further into their own social grids with mentions and direct embeds.
While not all video sharing websites are going to be right for your brand and messaging, knowing that there's more than one option can and will empower you to reach a greater audience base.
Here is a rundown of the many other Video Sharing Websites that are out there waiting for your content: