ETIP #61
Free Tools to Use in Search Engine Optimized Public Relations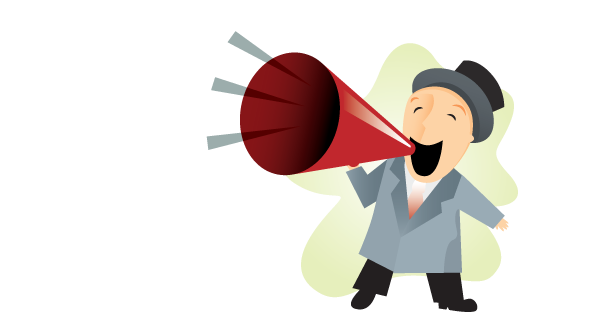 Historically reporters are overworked, time starved and always on deadline. As a PR professional, it is my job to effectively package my clients' stories in a compelling way that helps the journalists efficiently do their job, which they appreciate. Here are some tips for you to lay a PR foundation for your company:

Press Release Distribution:
While not everyone can afford to distribute a news release on a national newswire or have access to a comprehensive media database like most PR professionals do, there are a variety of internet sites that allow companies to post press releases for free or for very little cost, including PRBuzz.com and Pitchrate.com. They are both press release distribution services that send press releases to online news sites and blogs to help customers with search engine optimization and create buzz about their web site, news or business. Include key words in the beginning paragraph of your press releases to enhance the optimization of your release. Finally, this may be stating the obvious but a good visual to accompany your announcement is is really important and increases the propensity of media to pick up your message.
Become A Source for Reporters:
If you don't already know about HARO, you should. HARO stands for "Help A Reporter Out". It aggregates stories reporters are currently working on at the moment and for which they need subject matter experts, information, artwork, story ideas, etc. HARO then categorizes these articles and emails them several times daily to "Experts" on those subjects (like you). When you see an article that you or your company specializes in that needs an expert, quote, or opinion, you are able to contact the reporter directly offering whatever information matches their request. But be careful — HARO is very interested in maintaining the integrity of the site and is clear about not spamming journalists with unwanted or inapplicable pitches. Typically the best response to the reporter is the one that is published, offering instantaneous free publicity for your company or product. I have seen this happen in everything from the Wall St. Journal to travel blogs. Every writer need sources; if you offer pertinent, timely information, you can create valuable lasting relationships with reporters that can propel your company in the media.
Stay tuned for more advice on planning and running a successful Public Relations campaign in upcoming eTips. For more information about how Starmark can create a strategic Public Relations program for your company, please call 954-874-9000 or visit us online at www.starmark.com.