ETIP #78
Does Google Adsense make sense for your blog or website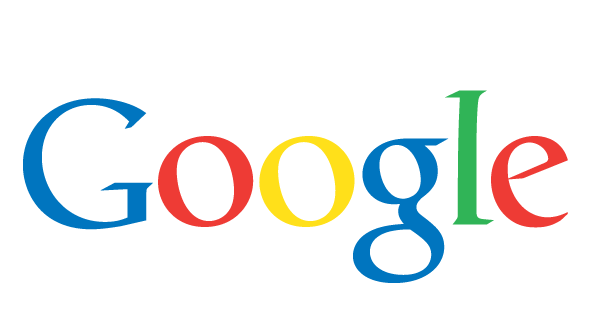 Are you getting enough online traffic to your website or blog to benefit from placing ads on your content pages? Well that's a good question. Experts say that if you're getting more than 100 unique visitors a day, you should think about doing it. Using Google AdSense is fast and requires minimal knowledge to set up.
Google AdSense is a free ad-serving program that enables website owners to earn revenue by displaying ads that are relevant to their site's content, along with the user's geographic location. These ads can generate revenue on either a per-click or per-impression basis.
Sounds like a win-win, right? Before you dive in and set up your AdSense account, take a look at these pros and cons to make sure AdSense is right for you and your site.
Pros:
Income: No one can stay on your site forever. Why not get paid when they leave?
Free: No cost to join or deploy.
Ease Of Use: Appropriate for the novice or the veteran.
Ads: No time to create ads for your new advertisers? Not to worry, Google provides the ads for you.
Cons:
Payment: Only get paid when your account earns $100.
Only Google: There can be only one. If you use AdSense you can't use any other ad providing network.
Look and Feel: The appearance of most Google ads aren't professional looking and that appearance can negatively influence the visitor's opinion of your site.
ROI: Revenue is undetermined and Google isn't able to provide details on how much you'll receive for displaying ads.
Click Fraud: Google can cancel your account at any time. In most cases it's due to site owners continually clicking on banners on their own site in order to generate revenue. There have been some cases where Google has closed accounts though their owners have pleaded innocent.
So, if you have the site traffic and you're looking for an additional revenue source, consider the pros and cons. Google's AdSense just may be right for you.