ETIP #79
The Google Golden Ticket: Is Google+ Really All That Glitters?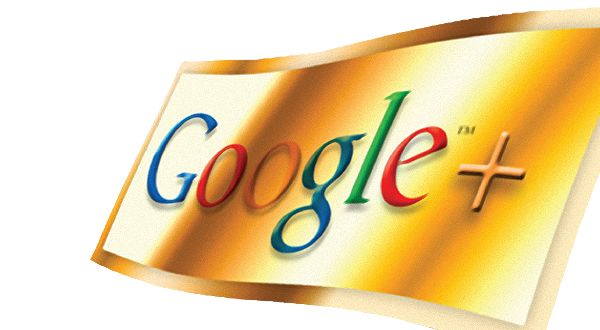 It's no surprise in social media circles that the hottest ticket lately has been the Golden Ticket invite to the beta launch of Google+. That's right, Google has finally stepped into the ring to take on social-giant Facebook face to face, so to speak. But is it ready for prime time? Well, that remains to be seen, but it's absolutely worth a pilot run.
At first glance, you will see a homepage that's very clean and easy to navigate. Your "Stream" is visually more appealing than Facebook in that it provides for enhanced presentation of images and videos. Plus, you can drag and drop media directly into posts – finally, a convenient improvement over other social networks. The black bar at the top provides instant access to the Google cache including G+, Gmail, Calendar, Documents and more, and directly below that, are the four main navigational elements that lead to Home, Photos, Profile and Circles.
"Circles" puts the "sizzle" in Google+ in that this new feature allows users to segment contacts into friends, family, acquaintances, and something new, "following," a feature that allows for one-way following (think Twitter), unlike Facebook. Such segmentation allows for communication on multiple levels so it's a perfect tool for both personal and business use.
The photos link reveals a portfolio of attractive looking images that yield a subtle 'fanning cards' effect when you roll over them. If you have a Picasa account, images are automatically fed into "Your Album" page so no need to import. However, most users have Flickr accounts so we remain hopeful that Google will soon provide flickr integration soon.
Customize your profile page just as you would in Facebook and if you don't have the time, Google will import the data in your Google profile automatically. Don't forget to set your security preferences as well.
What about access to the Google universe of data? Well, Google delivers on this promise in "Sparks," accessed via the left-hand navigation. It's basically a search engine that returns related topics in a neat and organized format.
Finally, one key differentiator is the chat functionality that combines voice and video in one convenient tool. All you need to do is download the application and with webcam attached, you're on your way.
Speaking of differentiators, if Google plans to take on Facebook and succeed, it is critical they focus on these key differentiators. Plus integration with other social media platforms (i.e. Flickr, twitter, etc.) wouldn't hurt either. Let's face it, people want customized experiences and the choice to select the application in which they wish to communicate. They do not want to be forced into a google equivalent lest Google + will meet the same fate as Buzz and Wave. Give the people what they want, and they will come.