ETIP #85
Google yourself. Do you like what you see?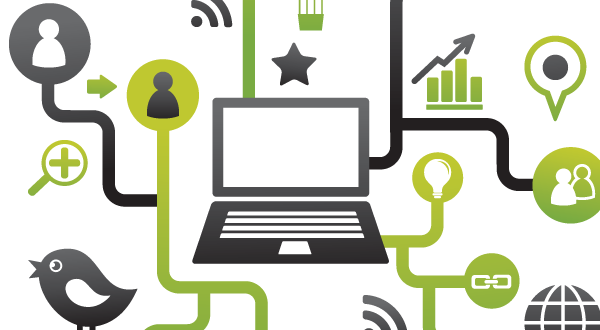 Don't underestimate the power of this social media audit. According to a recent Pew Research Center Study, 44% of online users search for professional information about others online. While what you don't want may be obvious (misinformation or compromising photos), what you do want requires some planning and work. Doing an "Ego Google" is also a good way to test the privacy settings on your social and sharing networks.
The first step is conducting the search. Type in your name in quotes and include the city you're from. For example: "Your Name" Fort Lauderdale.
For some, having search results reveal dozens of strangers with the same name but none on themselves may be a good thing. For others whose business/reputation would benefit from an online presence, a strategy is needed. Make a website, post blogs, issue press releases, comment on online forums… those are just a few ways to get your name out there and coming up in Google searches. But again, we suggest a strategy so that the image of yourself that you are building is cohesive and communicates what you intend.
Now for those whose online audit digs up negative content, there are ways to push the information further down in the results. Of course, an option is to ask the person who made the post or tagged you in the photo to remove it. You may also untag yourself. Change privacy settings if the damage is coming from your own Facebook page or Flicker account, for example. As stated above, another way is to setup new aggregated content to push negative content down.
Keep in mind, the search is the easy part. Developing and managing content to achieve a set goal is the challenge. You may consider an agency that can help. Starmark has expertise in evaluating, creating and managing online reputations. Contact us for more information.
Learn more in this article from Mashable: "Protecting Your Online Reputation."