ETIP #76
Increase Creative Options and Continually Optimize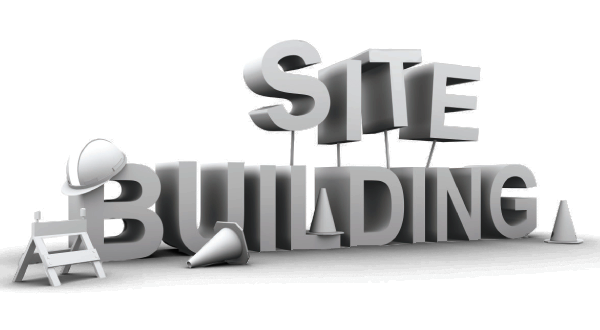 One of the most important facts that someone developing your website should convey is that it's never completed. What that means to a marketer, client and user of that website is that it's under a constant state of improvement or "optimization" as we refer to it. Unlike a more traditional medium like print or outdoor advertising that depends on using a predetermined readership, drive-by traffic or presumed user data, interactive sites allow for rich measurement with instant result to changes made.
Over the years you've become interested in this data, only to get lost in huge reams of paper from "weblogs" that may (or may not) have been printed for you. What you need to take into account are some core truths:
Is your traffic increasing progressively?
Are you increasing "unique" users?
Is "dwell time" (the length of time someone stays on your website) increasing progressively?
Are your users clicking where you want them to click?
All are easy to determine, short of the last one. This takes research and the right tools to determine. Starmark uses optimization tools to track user actions using heat maps, confetti mapping and others to see exactly where a user is going on any given page. This can give clear actionable data to determine whether the content is working or not in its current state and location. Once this data is measured, it's often good to change the design slightly. See if you'll get improved results by varying the location of premier areas for user  attention. Items such as (but not limited to):
"Purchase" buttons
Newsletter/social connections
Sharing technologies like "email/share this article"
Wish lists
Which product (if applicable) photography is most often viewed
This will give both you and your agency great usable information that decisions can be made against. Lastly, it's important to test progressively. If you are launching a site for the first time, a lot needs to happen before you'll get enough traffic to pull results that would justify optimizing your results.