ETIP #173
Is Your Business Mobile Ready?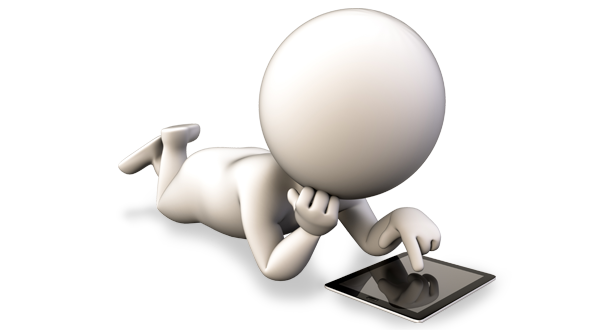 It's no secret that the World Wide Web has gone mobile! Do you remember the days when having a website was paramount, and it was the only thing we needed to worry about besides managing the day-to-day operations of our businesses?
Bill Gates wasn't kidding when he said, "If your business is not on the Internet, then your business will be out of business."
Today, the Internet is just part of the equation. Enter mobile devices — sharpening our strategies to ensure that customers and clients find us and engage.
Let's put this into perspective for you:
Mobile usage:
Social Media
Shopping
Payments
Mobile is not a fad but a shift! Gartner estimates that more than 2 billion mobile devices will be shipped in 2014 alone, and 50% of the average global mobile web user now uses mobile as either their primary or exclusive means of going online.
So what does this mean for your business? It's time to think about developing mobile strategies. Even Google has taken steps to improve mobile searches with its latest Pigeon update that ensures businesses are found via local search.
So the question still stands. Is your business mobile ready?