ETIP #14
Market yourself as an expert on Squidoo and Hubpages.com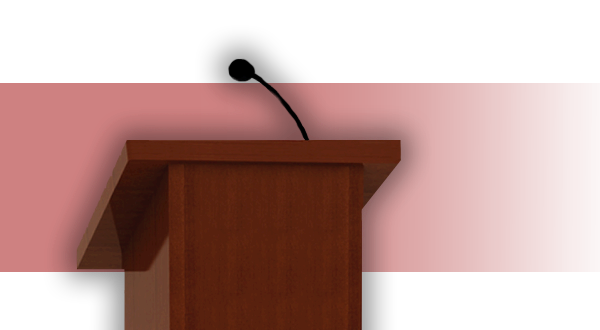 In your industry, you're an expert on something. And people want to read about it. Perhaps it's "event planning," if you're a restaurateur. Or it could be "saving in a recession," if you're in the financial industry. Whatever your area of expertise, the Internet has forums that allow you to share your knowledge with the world.
Squidoo.com and Hubpages.com make it easy for people like you to compose articles on interesting topics. Within this community, you can also create a personal profile about you, your business and your accomplishments. Both of these sites allow you to create content related to your business and expertise. And if done in a thoughtful and compelling way with updated or new content added frequently, (they are called 'Lenses' in Squidoo, and 'Hubs' in Hubpages) it can create quite a following that could lead to new customers for your business.
Don't be shy. Forums like this have become a powerful way to engage with potential consumers. This is a viable way to enter their circle of influence by earning their trust and respect.
Remember, your audience is not here to be sold to. Save the selling for elsewhere. However, you want to make sure you have sufficient links back to your website. From a Search Engine Optimization perspective, your article could well show up in search engine results pages (SERPs). Hopefully, your persona will develop a life of its own. You may even become so respected that you'll receive a request to write an article on a specific topic. This is especially true if you continue to build on your persona by regularly adding new content; new content is key. Don't be a one-hit wonder & like most, if not all, of our 100 tips, you have to be continuously working at these.
LEARN MORE
www.squidoo.com
www.hubpages.com