ETIP #115
Pinterest Analytics Tools: What's YOUR 'Pinfluence'?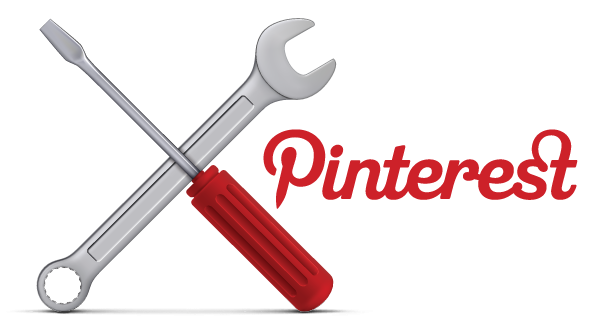 So, you've launched your business's Pinterest page. You've set up your boards, followed like-minded pinners, liked and repinned relevant pins… and are pin, pin, pinning away!
Now what?

Like many innovative companies new to the Pinterest game, you face the daunting task of tracking a social network that doesn't offer a built-in analytics tool. With Pinterest API no longer available, Pinterest offers little in the way of analytics outside of follower count and a "recent activity" section that lumps ALL actions together.
Lost amidst a pinboard full of pins? Here are some of the top tools to help track Pinterest analytics:
These Pinterest Analtyics Tools will have you well on your way to pinning for success!