ETIP #100
Pinterest Re-defines the Social Media Landscape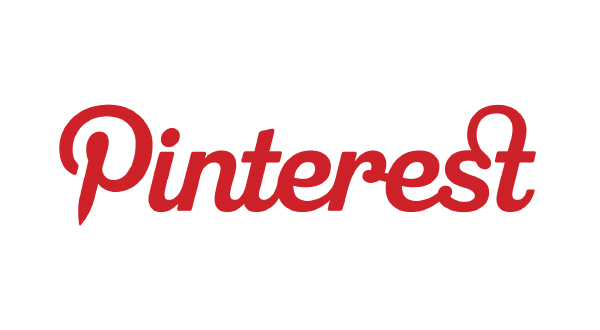 There's a new social media network in town that's changing the landscape for individuals and businesses alike! Named #5 on Hitwise's "Top 10 Social Networks," Pinterest is a virtual bulletin board that allows you to post or "pin" images with links, organize them into "bulletin boards" and share them with your followers and the Pinterest universe.
What makes it so special is its beautiful presentation of compelling visuals pinned by its users and arranged by a variety of subjects. From photos to infographics, Pinterest is a highly "visual" experience that's proven to be extremely engaging if not downright addictive. Now, layer in connectivity with other social networks and every pin update translates into a status update. Plus, users will then "repin" your pins and your reach expands exponentially. Lastly, Pinterest supports #hashtags so be sure to include these in your pins as well.
To date, Pinterest has amassed 13 million users in only 10 months according to Infographics website "Visual.ly." But who's using Pinterest? Currently, one of the most sought-after and influential segments who represent most of the purchasing power in all households—women between the ages of 35-44, represent 83% of users. Following close by are equal segments of women between the ages of 18-24 and 45-54. Average household income for 95% of the users is split between $25K – $49K and $50K to $74K. And, topping the list of favorite "boards" are crafts, gifts, special events, hobbies, leisure and interior design.
Are businesses using Pinterest? The answer is an absolute "yes" because of its potential to refer website traffic. Companies use Pinterest to generate brand awareness and marketing firms use it to conduct research and facilitate focus groups. Retailers are cashing in to launch new products as well as generate new interest in old. Plus, it's a great platform to share those ever-increasingly popular infographics. Who's doing it right? Check out Nordstrom, Martha Stewart, Travel Channel, et al.
What are you waiting for? You can't ignore the Pinterest potential any longer so get on "board" and happy pinning!
Learn more about using Pinterest from Pinterest!