ETIP #113
SEO Link Strategy: Good vs Evil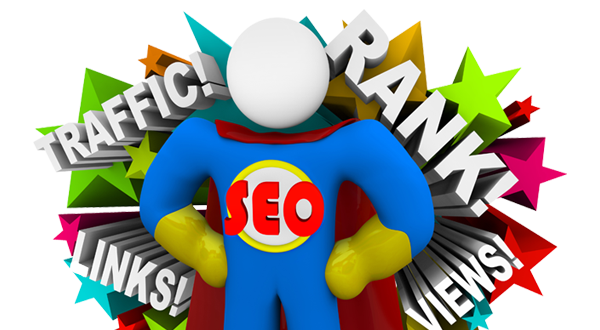 This eTip expands on Optimizing Your Inbound Links by delving into the importance of attracting inbound links and the best practices for crosslinking.
Inbound links, also known as backlinks, are a key component to a sound SEO strategy. Provided the links originate from quality sites, they have the most influence over search engines. Basically, you want to "hang with the right crowd." You want the most trustworthy (high PageRank) sites to link to you, and diversity in domains also affects your ranking.

Do's and Don'ts of Inbound Link Building:
Do have compelling, original content – that changes frequently – to naturally attract inbound links
Do create a strategy for monitoring your inbound links and ensuring your keywords variations, not the same exact keyword, are used in the anchor text
Do conduct keyword research to identify which keywords you want to drive your search rankings
Do develop a link acquisition strategy
Do link to relevant internal pages on your site
Don't link only to your home page, it's not natural
Don't pay to be listed in directories unless you have consulted interactive experts who can verify their reputation and search engine ranking
Don't place the same value on all links
Don't "keyword stuff";  keep your content natural both on page and in inbound links
Learn about the Penguin update and build Penguin friendly links
Internal website crosslinking is a great way to keep visitors on your site and steer them deeper into your site pages. If you own more than one site, creating reciprocal links – which are crosslinks between sites – can help increase search engine ranking.
Do's and Don'ts of Crosslinking:
Do make sure the content between sites is relevant and also unique and original, when building reciprocal links
Do host each site through different IP addresses when using reciprocal links. Different IP blocks are preferred.
Don't only rely on crosslinking for website optimization; employ other strategies
Don't lock visitors on your site with a linkring
And one last caveat: Don't take these tips lightly. Make a bad decision and you risk being penalized or even worse, blacklisted in search engines.
On-page optimization lays the foundation for your SEO efforts. Contact Starmark to take your SEO rankings to the next level with an effective on-page optimization and link building strategy.