ETIP #59
Put your social marketing on auto-pilot for the holidays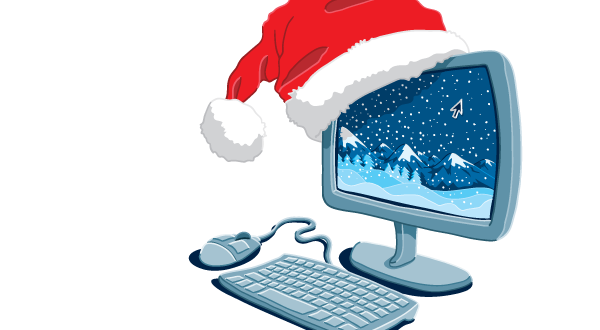 The holidays are here and you might be wondering how your marketing efforts will fare during your much needed break. The good news is that there are many tools out there that have built-in vacation settings that will alleviate some of the "I wonder if …" that many of us feel when we are away from the office. Here are some tips to keep you ho, ho, ho-ing through your sabbatical …

Social Media
It's best to plan ahead and schedule posts in advance as much as possible. Tools such as Hootsuite or Sprout Social are perfect for this. This ensures that your social profiles don't wane when things get chaotic. Just be sure to have a consumer-responses ready to help you through it! You never want to leave your consumers in the dark for too long… it could cost your brand a sale. From a monitoring perspective, many tools have alert features that allow you to receive email notifications if the queries you are watching receive significant change in sentiment. This allows you to monitor your brand's conversation 24/7 without missing one spin of the dreidel.
Paid Media
It is best practice for many companies to reduce or limit purchased media during late November and most of December, due to all of the retail buzz, higher media costs and crazed holiday shoppers with little-to-no attention spans. However paid search campaigns have controls that allow you to set spending levels by daypart and several other variables that limit your campaign's impressions during your vacation, saving you a lot of mistletoe.
eCommerce
Whether your storefront is on Amazon, ebay, etsy or one of the many custom eCommerce systems available, you have "auto pilot" settings at your disposal that allow for orders and transactions to occur without your daily involvement. However, please watch these closely because of the potential negative impact to your company's revenue.
Site Analytics
Make sure to check that everything is tracking properly before the last sip of egg nog at the office holiday party. This will ensure that you can retrace all the activity that occurred when you return.
These are just a few of the tools and best practices available so you can spend more time making memories with family and friends. Happy Holidays!