ETIP #268
UX puts meaning behind branding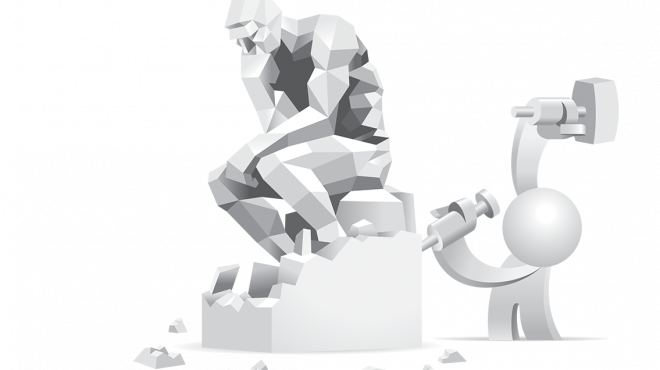 Branding is one of the most important elements of any business, but it's also one of the most misunderstood.
More than color or design or tone of voice, a series of experiences comes to define a brand in the mind of consumers.
Every point of interaction – from an impression on social media to a trip to your store – comes to define your brand experience and can benefit from an examination based on UX principles.
If someone visits your site and has a pleasurable experience, they are more likely to repeat such experiences or share them with others. After all, branding is more about evangelism than what a brand has to say about itself.
This user-first approach to charting your brand experience can topple even the mightiest competitors with an optimized experience that simply works better for the people who matter most – your business' customers.
After all, most people don't differentiate how they feel about a brand from how they feel about the experiences they've had with that brand, which is why UX is such a powerful differentiator. And it can be the reason why customers choose your brand above the rest.