ETIP #186
3 Vine Celebrities give their advice for maximizing the power of 6 seconds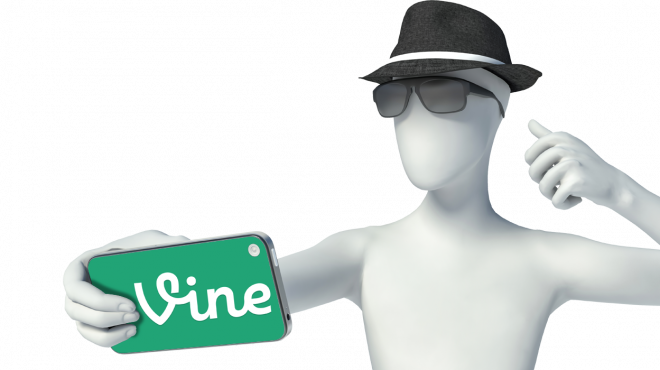 Vine is a great quick way to get your message out there on video.
But for some companies, creating yet another media channel that they have to manage and maintain can be too much. So, how can you leverage this great new platform without all the overhead? We asked three Viners about hiring a Vine celebrity and here's what they had to say:
How do you find and contact a vine celebrity?
Start by going to Vine and doing a search based on your customer profile, or on the topic you want to be in. See if there is already someone with an established voice that you can contact. Almost every Viner will have an email address on their profile you can use to contact them. Tony Serafini, AKA @BottleRocket, a Viner with 450,000 followers mentions that "There's another website called rankzoo, that allows people to search by number of followers." which can also be helpful. (Tony currently ranks 575, FYI).
What do you look for in a brand before accepting an assignment?
All the Viners we asked want to know about the overall goals and objectives of the program before accepting the assignment. The lead time was also brought up as a concern, people think that it can be super quick, but a few days to brainstorm and storyboard is also important. Ginger Wesson, a Viner with 685,000 followers mentions "I am going to want to know exactly what it is I'm advertising for…I personally don't accept brand deals from anyone that promotes anything that would conflict with my own morals and values." So, see question one above, make sure you get the right target before approaching.
What other suggestions do you have for marketers?
A clear, transparent communication between brand and creator helps a lot. Remember, you are recruiting the Viner and they need to be sold before accepting the assignment. If it's a tight deadline, be responsive to any questions communications too. Andres B, of the Eh Bee Family, a Viner with 1.5 million followers mentions "Have fun with it, make sure there is a good balance between getting the right message out without watering down what the creator is good at." In other words, let the Viner do what the Viner does best, and that's create Vines.
If you need help contacting a Vine celebrity, Starmark is here to help.