Oct 11, 2000
Starmark Awarded Two GSA Schedule Contracts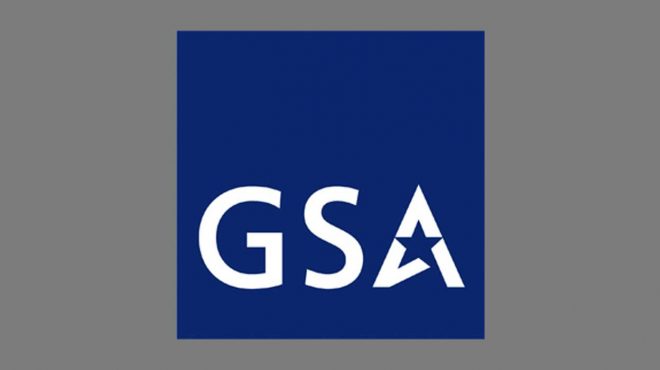 Starmark International – the South Florida advertising, branding and internet agency; known for effectively branding, building and marketing dot com and traditional companies – announced today that they were awarded two highly coveted Federal Supply Schedule Contracts for the Government Services Administration (GSA) putting Starmark on a list of under one hundred marketing and media service companies. The first contract, GS-23-F-0397K, encompasses SIN 738-8 Full Service Marketing, Media and Public Information Services and SIN 738-12 Videotape and Film Production Services. SIN 738-2 Web Site Design is involved in the second contract, GS-23F-0396K. The Federal Supply Schedule is a stringent process of selecting service companies offering quality work at fair and reasonable prices conducted by the GSA.
All Federal Government Agencies are authorized to use these companies for advertising, marketing, public relations, film, video, interactive media, or internet needs as a contracting vehicle without going through the extended bid process for services priced up to $1 million per procurement. This highly sought after distinction is a major coup for Starmark. "It allows us to make full use of the extraordinarily talented and experienced team of technical and creative people in our new Digital Media Group," said Dan Estes, CEO and Creative Director of Starmark. The new group focuses on providing Internet design services, digital video, interactive CD-ROM, DVD, distance learning, CBT and touch screen kiosk solutions to Starmarks clients. Starmark was awarded these much-sought-after opportunities by showing their time-proven record for providing cost-effective, timely, cutting-edge solutions for its clients.
Starmark, Inc. was founded in 1978 in Chicago as an integrated marketing communications and advertising agency serving B2B clients – both entrepreneurs and Fortune 1000 companies. Among Starmark's achievements is being the first company to make Inc. Magazine's List of the 500 Fastest Growing Privately Held Companies for 5 years in a row. In 1998, Starmark's founders relocated Starmark to Fort Lauderdale, acquired TKOnet, a 3-year-old Internet company, and formed Starmark International, Inc., to offer branding, advertising and internet services to a growing base of national and international clientele.