Jun 12, 2011
Starmark Commits to MMA Code of Ethics for Mobile Marketing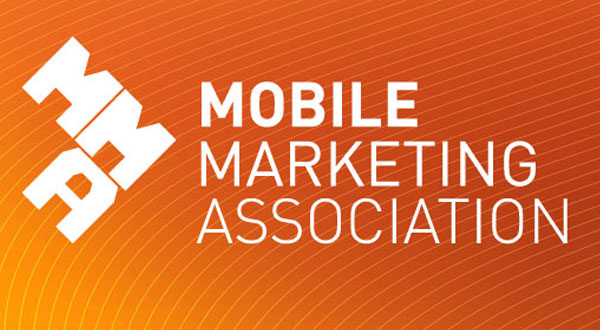 As thought leaders in the world of ever-expanding mobile marketing strategy, Starmark is not only committed to the success of our clients but to the success of our clients' mobile marketing programs. Which is why, Starmark is leading the way through their compliance with the Mobile Marketing Association's Code of Ethics. What are these code of ethics? Generally speaking, we need to remember that we must allow customers to be in complete control of their destiny, reward them in some way, and reassure them that we take their privacy very seriously. Learn more about the do's and don'ts of Mobile Marketing below.
CHOICE
Consumers must opt-in to all mobile messaging programs. Consumers may opt-in to a program by sending a text message, calling a voice response unit, registering on a website, or through some other legitimate paper-based method; they opt-in for a specific program only. Choice doesn't carry forward unless the consumer is part of a brand loyalty program whose opt-in registration clearly provides for on-going communications. Even then, the consumer's desire to participate must be validated at the beginning of a new messaging program. Segmentation-based marketing (by interests, demographics, etc.) and location-based marketing is prohibited unless the consumer clearly opted-in to receive the campaigns by giving personally identifiable information that is verifiable with their identity.
CONTROL
Consumers must also be allowed to easily terminate – opt-out – their participation in an ongoing mobile messaging program through channels identical to those through which they can opt-in to a given program. Programs with multiple message strings must provide an opt-out option for each message.
CUSTOMIZATION
As mobile messaging campaigns are most effective when appropriately targeted, consumers could be asked to provide demographic, preferences and other information. All "follow on" communications targeted at an existing opt-in universe should be encouraged to use this data to optimize message volumes, redemption rates, and return-on-investment – plus restrict communications to those categories specifically requested by the consumer.
CONSIDERATION
The consumer must receive and/or be offered something of value in return for receiving the communication. Value may be delivered in the form of product and service enhancements, reminders, sweepstakes, contests, information, entertainment, discounts or location-based services.
CONSTRAINT
Provide a global "throttling mechanism" capable of managing the number of messages received by an individual consumer. The purpose of the throttle is to effectively manage and limit mobile messaging programs to a reasonable number of programs, defaulted to a maximum of two new campaigns per week (one campaign may have one initial opted-in communication followed by several two-way communications initiated by the consumer as part of that one campaign; i.e. a trivia game). Consumers will have the option to override the throttle through an additional Opt-in available through the standard channels.
CONFIDENTIALITY
Align with TRUSTe with specific provisions on not renting, selling or sharing personal information about consumers participating in programs delivered through its platform with other people or nonaffiliated companies except to provide the products and services requested. Aggregated, non-personal, non- individual information might be shared collectively with partners for research purposes only. All customers should be subjected to the terms and conditions of a privacy policy that meets TRUSTe's example.