Jun 18, 2008
Starmark Receives National Recognition, Ranking As A Top Diversity-Owned Small Business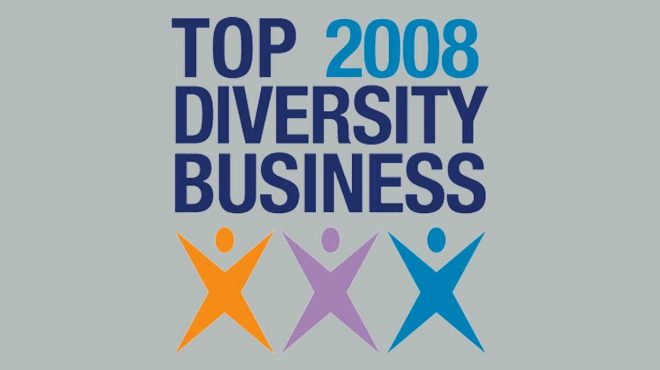 Full-Service Marketing Communications Agency Receives Six Rankings, Including Spot on Top 10 List of Diversity-Owned Small Businesses in Florida
BROWARD COUNTY, FL – (June 18, 2008) – Recognizing the economic power of multicultural business, DiversityBusiness.com – the nation's primary resource for small businesses and Fortune 1000 companies – has named Starmark International one of the Top Ten Diversity-Owned Businesses in Florida. The Broward County-based integrated marketing communications agency took top rankings in six categories including:
Top Woman-Owned Business in Florida – 3rd
Top 100 Small Business in Florida – 5th
Top 100 Diversity-Owned Business in Florida – 8th
Top 500 Woman-Owned Business in America – 59th
Top 500 Small Business in America – 82nd
Top 500 Diversity-Owned Business in America – 126th
"Diversity-managed businesses are a growing force in the U.S. economy, and being one of the top diversity businesses in the country is something we are extremely proud of," said Peggy Nordeen, President of Starmark International. "This honor is only one of the many things setting Starmark apart and we hope it shows how valuable the concept of cultural diversity is, not only to us but to business in Broward County."
Nationally, Starmark competed with more than 600,000 businesses for this year's 8th annual DiversityBusiness.com's Top 500 (Div500) Awards.
About Starmark International
Starmark International is a Broward County-based full-service integrated marketing communications agency that specializes in the seamless integration of multiple marketing disciplines, including advertising, public relations, interactive, branding, direct response and custom publishing. The agency's additional capabilities include strategic consulting, research, media planning and buying as well as relationship and channel marketing services. Originally founded in Chicago in 1978, Starmark is one of only four companies ever named to Inc. Magazine's "INC 500" Fastest Growing Privately Held Companies seven times.
Headquartered at 1815 Griffin Road, Third Floor, Dania Beach, Florida, 33004, Starmark also has an office in Washington, D.C.