Jan 18, 2001
Starmark International's New Washington D.C. Office Will Provide New Marketing Solutions to U.S. Government Agencies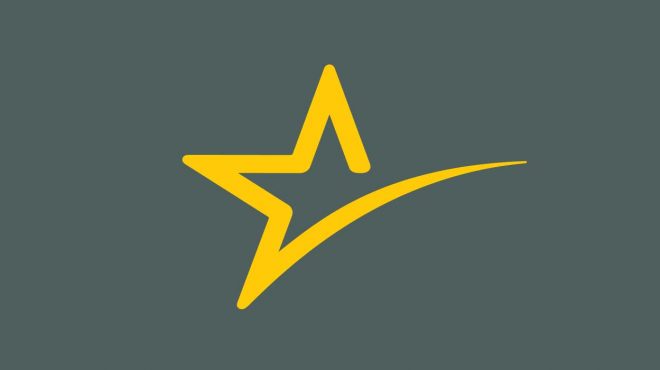 Starmark International – the South Florida advertising, and Internet agency known for effectively branding, building and marketing global companies – has opened a new Washington D.C. office to offer U.S. Government Agencies and prime contractors fully integrated solutions to their marketing, Internet, and public information requirements. The decision to open a Washington office comes close on the heels of Starmark's two recent GSA schedule awards – both highly coveted Federal Supply Schedule Contracts for the Government Services Administration (GSA) – that put Starmark on an elite list of under one hundred pre-approved marketing and media service companies.
The new office, located in the historic National Press Building, places Starmark's team of seasoned professionals – all of whom have already worked for or with the federal government – close to their Government Agency clients. "We wanted to be in the center of activity in order to service our clients with the utmost efficiency, and to fully utilize our diverse talents and abilities. We realized that a Washington office was the best way to go for all concerned," said Peggy Nordeen, Starmark's owner and president.
Starmark is able to offer marketing, Internet and public information experience, government acumen – tempered with an understanding of budgetary requirements and practicalities – and top-flight creative to government agencies as a result of securing its two contract schedules. The first schedule, GS-23-F-0397K, encompasses SIN 738-8 Full Service Marketing, Media and Public Information Services, and SIN 738-12 Videotape and Film Production Services. The second contract, GS-23F-0396K covers SIN 738-2 Web Site Design. The Federal Supply Schedule is a stringent process, conducted by the GSA, of selecting service companies that offer quality work at fair and reasonable prices. All Federal Government Agencies are authorized to use these pre-approved companies without going through the extended bid process for services priced up to $1 million per procurement.
Starmark, Inc. was founded in 1978 in Chicago as an integrated marketing communications and advertising agency serving B2B clients – both entrepreneurs and Fortune 1000 companies. Among Starmark's achievements is being the first company to be named to Inc. Magazine's List of the 500 Fastest Growing Privately Held Companies for 5 years in a row. In 1998, Starmark's founders relocated Starmark to South Florida, acquired TKOnet, a 3-year-old Internet company, and formed Starmark International, Inc., to offer branding, advertising and internet services to a growing base of national and international clientele.