May 11, 2004
Starmark Ranked Among Largest South Florida Advertising & PR Agencies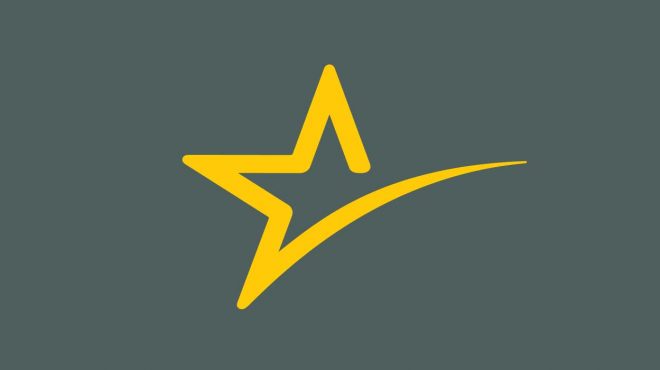 Starmark International, a full service marketing communications agency, is moving on up the rankings of South Florida's largest advertising and public relations agencies. The agency is ranked #6 in the 2004 South Florida Business Journal Largest Advertising Agencies list, up three places over last year. Starmark also holds the #21 position in this year's South Florida Business Journal Largest Public Relations Firms list, two spots better than in 2003. Notably, Starmark International is also the only agency ranked on both lists.
This is a tremendous honor that not only reflects the health and vitality of our agency, but also the versatility of our fully-integrated services, said Dan Estes, CEO of Starmark International. With the economy continuing to strengthen, I fully expect us to keep progressing up the charts next year.
Companies included in the Largest Advertising Agencies list are ranked by 2003 capitalized billings. The "Largest Public Relations Firms list is ranked by 2003 PR net fee income. For both lists, South Florida is defined as Miami-Dade, Broward and Palm Beach counties.
Both the Largest Advertising Agencies and Largest Public Relations Firms lists are published in the May 7-13, 2004 edition of the South Florida Business Journal. A weekly newspaper covering the tri-county South Florida area, the South Florida Business Journal is part of the American City Business Journals network, which includes 41 local business publications across the U.S.
Starmark International specializes in the seamless integration of multiple marketing disciplines branding, advertising, Internet development, direct response and public relations among them toward the effective fulfillment of client business goals. Originally founded in Chicago in 1978, Starmark relocated to Fort Lauderdale in 1998. In 2003, Starmark was named to the Inc. 500 ranking of the fastest growing private companies in America for the sixth time in the company's 25-year history, and was honored as only the ninth agency headquartered in South Florida to be awarded accreditation to the American Association of Advertising Agencies (AAAA), the highest professional recognition an advertising agency can achieve.