Mar 11, 2010
Starmark Takes Home A Record Nine Addy Awards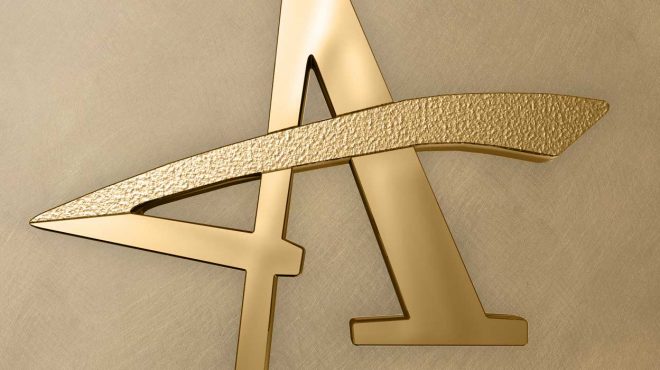 Starmark took home a staggering nine ADDY Awards at the recent Advertising Federation of Greater Fort Lauderdale's ADDY Awards ceremony – a record number for the agency.
Starmark's efforts garnered one Gold ADDY award for the creation of IMA Yachts' Flash Website, work that will advance to the regional competition. Additionally, the agency earned eight Silver ADDY awards for a variety of campaigns, including an IMA Yachts Sales Video; Atlantis, Paradise Island Resorts Sea Keepers Logo; the Kissimmee CVB Meetings Print Ad; a University of Miami Undergraduate Flash Website as well as the school's Executive MBA | MBA Printed Brochure; Nova Southeastern University's Fan Frenzy Social Media Campaign Print Ad; the Greater Fort Lauderdale CVB Spring/Summer Flip Flop Campaign and a Direct Marketing Association Campaign created for AccuData Integrated Marketing Services.
"We are incredibly proud of the creative talent we have assembled and that we are continually producing award-winning work," says CEO Peggy Nordeen. "We have proved that Starmark is clearly one of the best in the industry, and we are confident there is much more award-winning work to come."
About Ad Fed of Greater Fort Lauderale
The Advertising Federation of Greater Fort Lauderdale was established in 1957 as the local arm of the American Advertising Federation (AAF), a national organization with a presence in Washington D.C., that represents over 50,000 advertising professionals, to serve the interests of the advertising community in the Greater Fort Lauderdale area. Ad Fed of Fort Lauderdale is a member of the 4th District AAF, which includes all AAF clubs throughout Florida and the Caribbean. For more information, visit www.advertisingfederation.org.
About Starmark International
Starmark International is a full-service integrated marketing communications agency that specializes in the seamless integration of multiple marketing disciplines, including advertising, public relations, interactive services, branding, direct response and custom media. The agency's additional capabilities include strategic consulting, research, media planning and buying, as well as relationship and channel marketing services. Founded in Chicago in 1978, Starmark is one of only three companies ever named to Inc. Magazine's "INC 500" Fastest Growing Privately Held Companies seven times.