Mar 26, 2004
Starmark VP Appointed to South Florida Interactive Marketing Association Board of Directors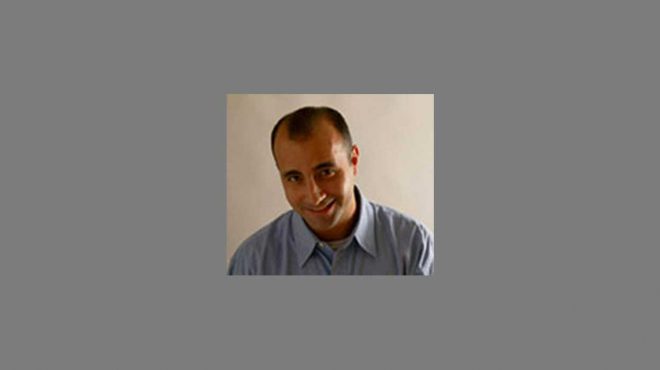 Mark Reino, Vice President of Technology Markets at Starmark International, has been appointed to the Board of Directors for the South Florida Interactive Marketing Association (SFIMA). Reino, a seasoned professional with 10 years of integrated marketing experience in the wireless, software, and managed IT services arenas, directs strategic communications initiatives and account services for Starmark's roster of technology clients.
SFIMA (www.sfima.com) is a forum for interactive professionals, business leaders and educators to exchange ideas, information and best practices to help members grow their interactive marketing initiatives. SFIMA provides member companies with added visibility in the marketplace through networking events, media representation and publicity events. SFIMA's goal is to be the primary voice for the interactive industry in South Florida providing lifelong learning, networking and community outreach opportunities.
A full-service advertising agency, Starmark International is also a major player in the South Florida tech sector. The company launched a software development subsidiary in 2003, OmniPilot Software, Inc., to provide management software to creative agencies. In addition, Starmark has been working to help promote the benefits of South Florida as a technology center through its involvement with the South Florida Tech 100. The company currently handles site design, Web hosting and marketing for the South Florida Tech 100 portal site (www.southfloridatech100.com), which is aimed at promoting economic opportunities for technology companies throughout South Florida.
Originally founded in Chicago in 1978, Starmark relocated to Fort Lauderdale in 1998. In 2003, Starmark was named to the Inc. 500 ranking of the fastest growing private companies in America for the sixth time in the company's 25-year history, and was honored as only the ninth agency headquartered in South Florida to be awarded accreditation to the American Association of Advertising Agencies (AAAA), the highest professional recognition an advertising agency can achieve.