Sep 21, 2016
Starmark celebrates Web Award wins!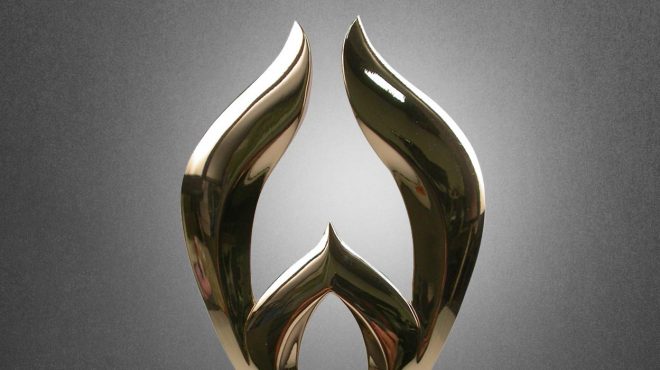 The Web Marketing Association (WMA) honored Starmark with two WebAwards this year for work completed on developing brand new websites for two clients. Every year, WMA recognizes organizations and individuals for their work in developing web sites for organizations, companies and the government.
A new website developed by Starmark for one of our B2B clients showcases their full range of services more clearly; conveys key brand differentiators more effectively; and improves the overall user experience especially on a handheld device. The new tone and voice is succinct, strategic and engaging, infused with credible proof points that consistently connect back to the company's value proposition and key differentiators. The website won the Outstanding Website Award.
The South Florida Interactive Marketing Association (South Florida IMA) has been the voice of digital marketing for over a decade in the South Florida market offering lifelong learning, first-rate networking opportunities and professional growth for marketing professionals in Broward, Miami-Dade and Palm Beach counties. The website was the vehicle used to unveiled the new brandmark for the South Florida IMA, a modern multi-faceted design that elevates the organization as one of the leading IMA's in the United States. Leveraging a new color palette, Starmark adopted the triangle theme and designed a visually striking and thought provoking site that focuses on driving users to register for the next upcoming educational event – which is now optimized for handheld devices – while providing prominent exposure for its sponsors. The website won the Association Standard of Excellence Award.
"We love the look of the new site. We felt the presentation of the main navigation 'hamburger icon' was not only a great aesthetic option, but a forward thinking one. As a leading interactive voice in South Florida, we at the South Florida IMA are thrilled to have been awarded the 2016 WebAward for outstanding achievement," said Susette Andaya-Gomes, President of the South Florida IMA.