Nov 8, 2005
Starting up After Wilma: As seen on MSNBC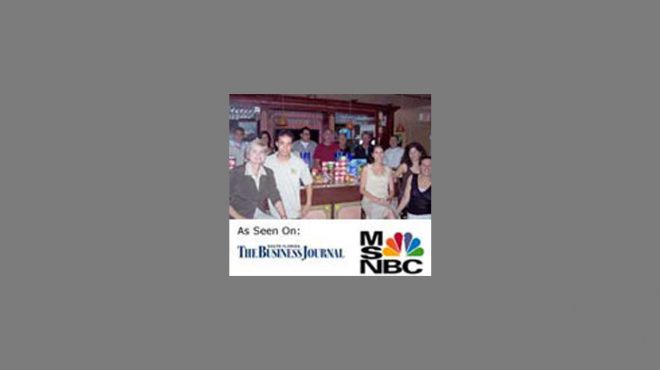 Excerpt from:
Strategies kept businesses open
By Leslie Kraft Burke
South Florida Business Journal
Updated: 7:00 p.m. ET Nov. 6, 2005
Resourceful and prepared businesses emerged triumphant over adversity after Hurricane Wilma.
Keeping the power on
At Starmark International, a 40-kilowatt diesel generator with a 200-gallon tank powered computers, servers, e-mail and phone lines the day after Wilma.
John R. Sternal, Starmark associate director of public relations, said some employees were unable to get to work for the first few days after Wilma, but the 60-employee agency had perfect attendance by the end of that week.
To help workers, Starmark provided breakfast and lunch each day. The marketing firm also sent some employees out to get cans of gasoline to help any worker who was short on gas. The agency also set up carpools.
"It didn't really matter where our clients were located," he said. "Whether they are local or national, it was just as important to be able to be open and to support them." Miami-based Carnival Cruise Lines and Miramar-based Eastern Financial Florida Credit Union both used large generators to keep business afloat and provided in-house day care.
Eastern Financial had 30 percent to 40 percent of its headquarters staff at work for the first week after the storm, marketing director Mark Holmes said. A summer camp provided day care for about 35 children.
Although it didn't get power restored that week, it ran off a generator fueled by a 2,500-gallon tank good for three or four days of power.
Office Depot kept its key staff operating in a command center with satellite phones and generator power, but two of its three headquarter buildings in Delray Beach have been closed due to power outages, spokesman Brian Levine said. Three days after the hurricane hit, almost all of the company's stores were operational due, in part, to generators.