Catholic Health Services
Highlighting Catholic Health Services in a Highly Competitive Healthcare Market
Catholic Health Services (CHS) is the largest not-for-profit post-acute healthcare system in the Southeast US, providing services to over 6,500 people of all faiths. With four medical campuses in South Florida, CHS offers acute medical rehabilitation hospitals, specialty outpatient clinics, home health services, hospice care and skilled or long term care as well as assisted living. Catholic Health Services also offers the community early education and child care, low-income housing for independent seniors and two Catholic Cemeteries.
Demonstrating a lifelong continuum of care
Starmark worked with stakeholders to understand CHS' business opportunities. The team then created an Agile roadmap to update the information architecture, journey and user experience across the entire CHS site — including the main site, service line subsections, internal employee portal and related businesses, such as Catholic Hospice and Catholic Cemeteries.
The goal of this effort was to create a unified experience to demonstrate a comprehensive continuum of care with a site-wide visual identity and voice. The new responsive website featured easy navigation and user-friendly experience across eight lines of business.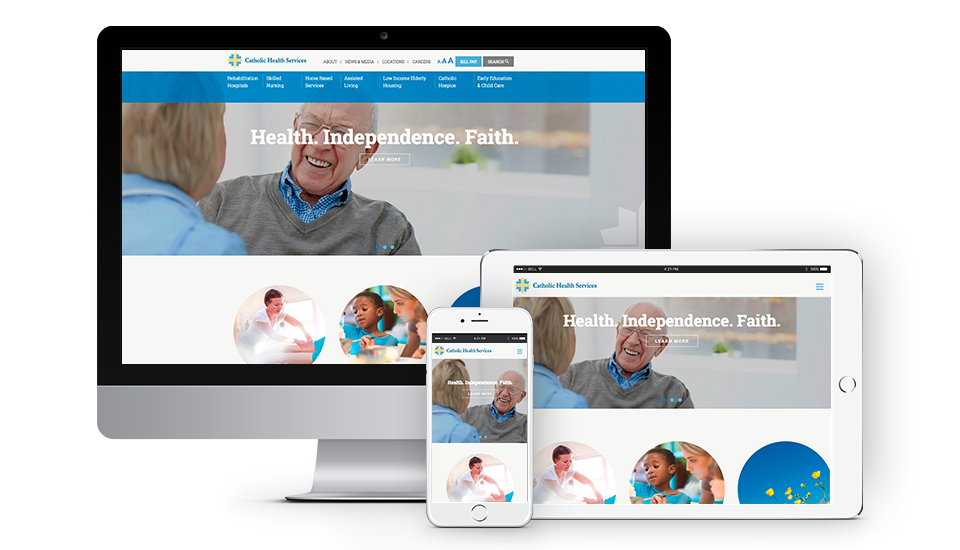 Expanding a flexible system
True to Agile principles, the Starmark team built the roadmap and the site with change in mind. And, two years later, when business priorities changed, we were ready to adapt. Starmark developed landing page and microsite ecosystems for Catholic Cemeteries and Catholic Hospice within the wider design system for CHS.
These self-contained sites were used to power lead generation efforts and provide mobile-first access to critical information. Taking advantage of newer web design conventions, the sites also featured streamlined navigation systems.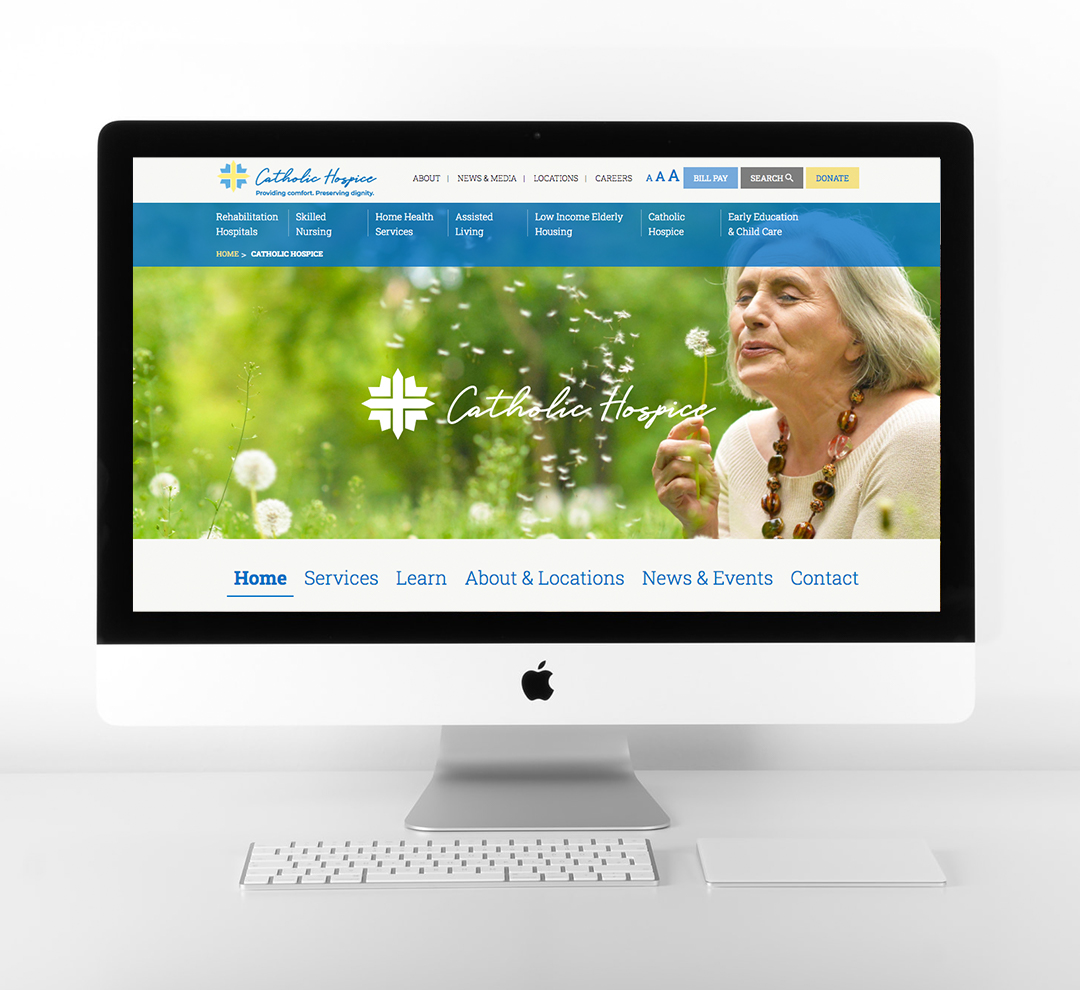 Thanks to the forethought during the original roadmap, the voice and design elements of the CHS main site were simple to adapt and update to account for these two new use cases. The Starmark team worked with Maria Miranda, VP of Public Relations at Catholic Health Services for this effort, who said, "Since Catholic Health Services continues to expand in order to meet the needs of the South Florida community, it was necessary to improve our channels of communication to the public. We turned to Starmark to help our various audiences gain knowledge of our healthcare system and additional services. Our new website provides quick access and allows visitors to navigate the diverse health-care and social services to our thousands of families in need of information."
"Our new website provides quick access and allows visitors to navigate the diverse health-care and social services to our thousands of families in need of information." — Maria Miranda, VP Public Relations, Catholic Health Services
Developing new ways to serve all faiths in South Florida
As part of its mission to provide services to people of all faiths, CHS offers L'Chaim hospice services that provide a tailored, rabbi-driven care environment for palliative patients and their families. Starmark worked with the specialist team who operates L'Chaim to develop a brand identity system and a dedicated website for the service.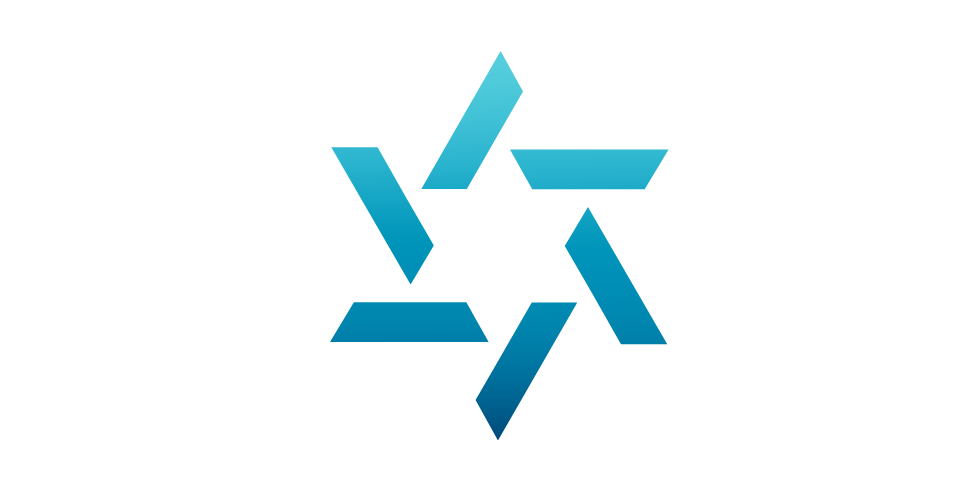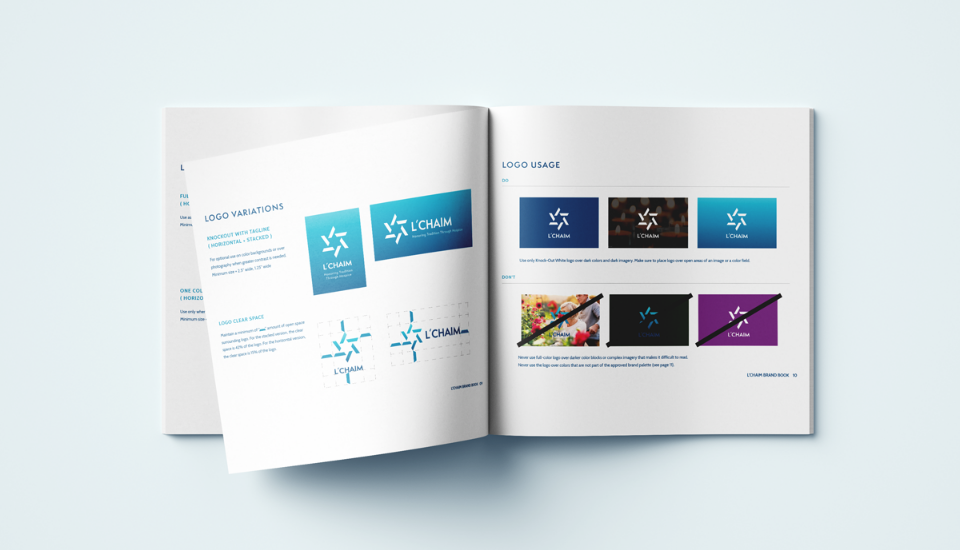 With its revitalized brand and modern website, L'Chaim now has the tools it needs to reach out to and better care for the South Florida Jewish community.
Visit the new Catholic Health Services website, L'Chaim website and Catholic Cemeteries website to explore our work.