Greater Fort Lauderdale CVB
Promoting staycations and drive-market visitation with Lauderdeals
Greater Fort Lauderdale has always featured seasonal promotions, which traditionally included deals on hotels, spa, dining and things to do. When the Starmark team was tasked with creating an umbrella campaign to house it all, "Lauderdeals" was born.
The Challenge
The Greater Fort Lauderdale Convention & Visitors Bureau (GFLCVB) needed an overarching marketing campaign that promoted the best of the destination's offerings not only for visitors across the U.S., but also for local residents to enjoy. Additionally, GLFCVB's travel and hospitality partners needed a streamlined way to join the program and include their individual offers in the mix. Starmark created an integrated campaign that would accomplish all of the above, and more.
What's in a Name?
Starmark began concepting names for the program with the goal to make it memorable, ownable and easily recognizable to residents and visitors alike. The team utilized an extensive testing approach to narrow down their options into two buckets: experiential and value oriented. Ultimately, users chose the value-driven "Lauderdeals" name as the winner, calling out the fact that they liked its connection to savings in the destination, and that it made them want to learn more.
Off and running with a campaign name, Starmark developed an eye-catching campaign graphic, headlines and images, all of which were tested online with the target audience. The winning assets were then incorporated into digital and print ads that cheerfully invited consumers to enjoy the many ways to save in Greater Fort Lauderdale.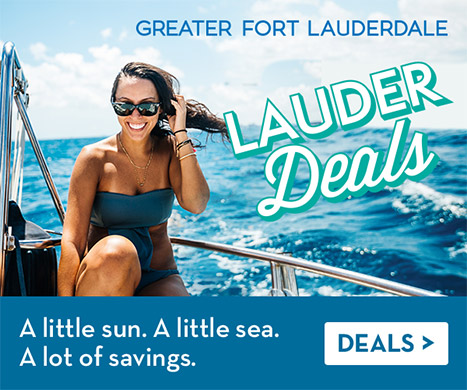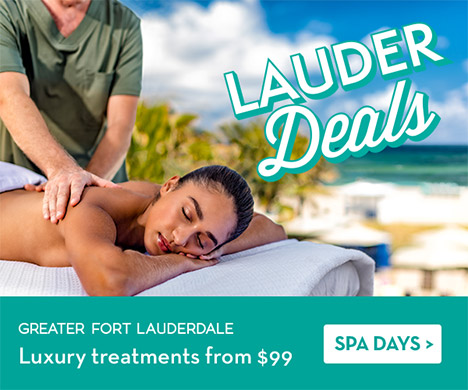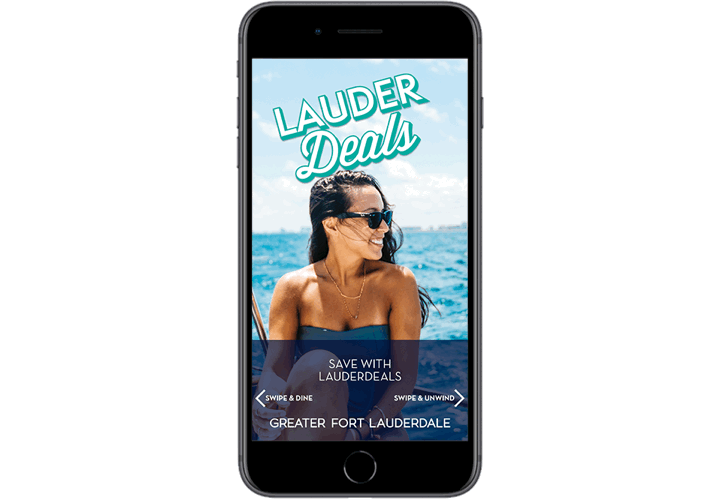 Video and photography needs were established, with spa and dining highlighted as the main activities to be featured. The team cast two models for the shoot to depict a girlfriends' getaway scenario at an oceanfront hotel, and the Fort Lauderdale Marriott Pompano Beach Resort & Spa happily agreed to be the location.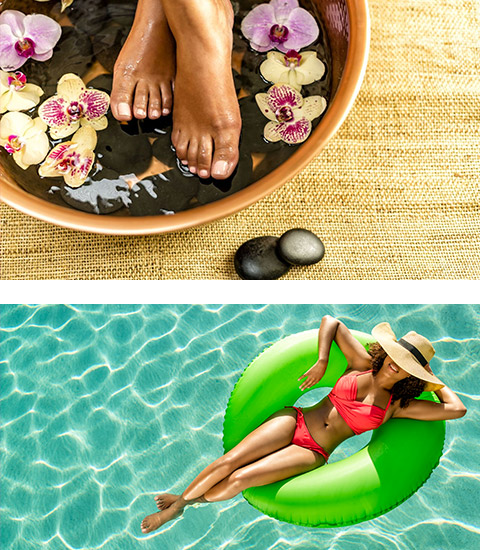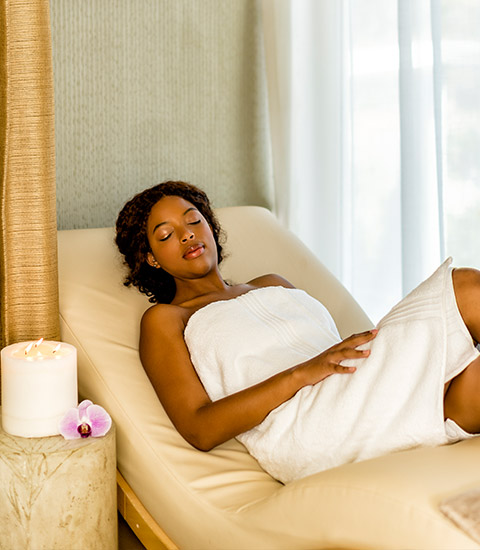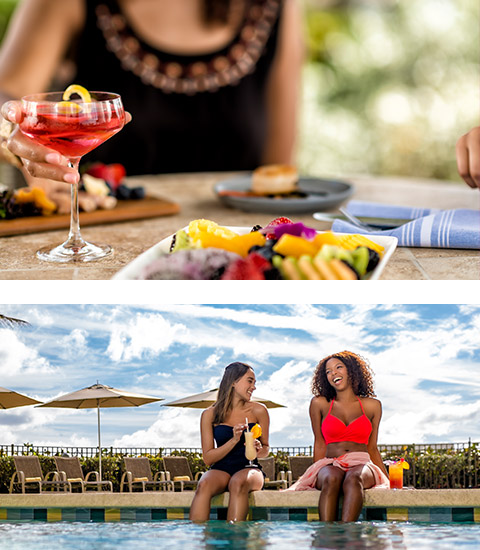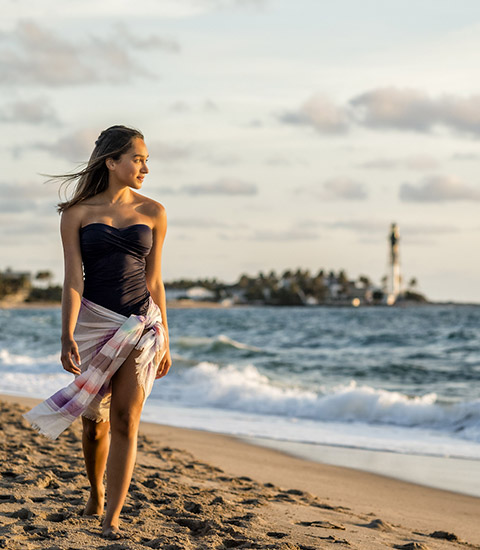 Illustrate. Animate. Invigorate.
Starmark concepted a vibrant animation treatment, so the videos would stand out in the always-crowded social media landscape. The Lauderdeals campaign graphic was brought to life in custom illustrations that depicted each scenario—spa, dining and things to do. The illustrations transformed into live action footage for the reveal. Special care was taken when shooting the sequences because they had to match.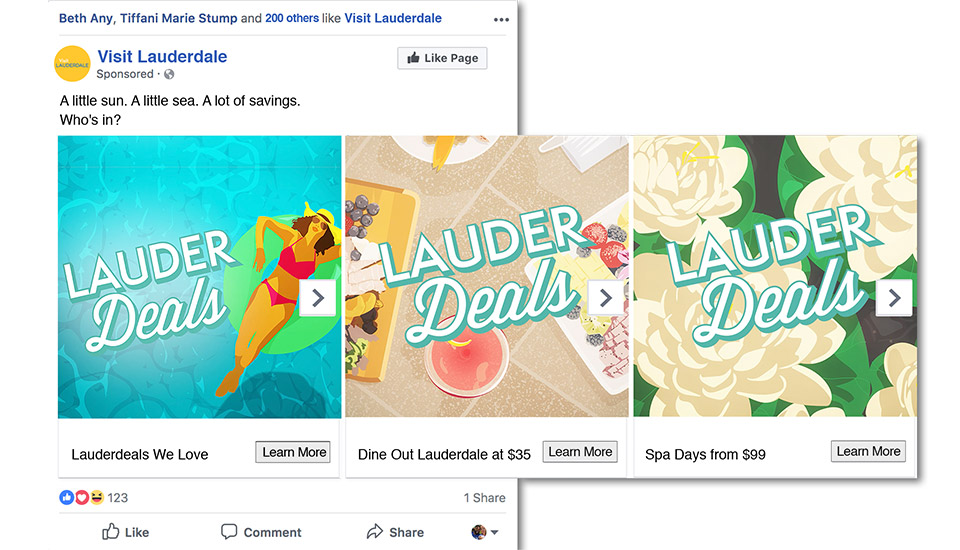 "We had to match every angle, every detail on the set exactly to each custom illustration," noted Starmark Executive Creative Director, Dale Baron, "while capturing content for all of Greater Fort Lauderdale's channels." The videos were edited and formatted for optimal usage, with 18 versions in all.
Love to Locals and Beyond
Campaign extensions included OOH, strategically placed by the Fort Lauderdale-Hollywood International Airport, radio and custom digital executions. Tailored community messaging was created to increase awareness of the program in the local market among residents and local businesses. To help facilitate partner participation, a toolkit was also developed—where restaurants, attractions, spa and hotel partners could learn about the benefits of the program, easily register and submit their listing information, and obtain Lauderdeals-branded assets to help promote their individual business through summer and beyond.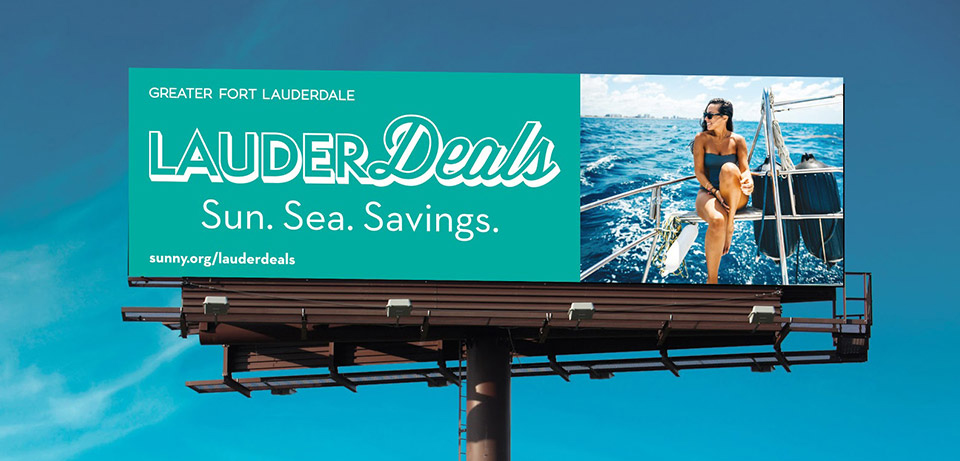 The Real Deal: A Campaign for Post-Pandemic Visitation
As Greater Fort Lauderdale began its COVID-19 recovery phase, promoting staycations and drive market visitation became a top priority for the GFLCVB. It was also imperative that the entire community be on board with welcoming visitors back to the destination. With a fully executed Lauderdeals campaign, GFLCVB had the tools needed to raise awareness of the various in-market promotions. Assets could now be released to align with each phase of Broward County's timeline for reopening in an effort to drive demand back to the destination. The campaign's combination of cheerful graphics and much-needed money savers offered the perfect invitation to visit.