Greater Fort Lauderdale CVB
Repackage how hospitality pros learn to provide 'SUNsational Service'
Greater Fort Lauderdale is full of friendly faces and warm welcomes. And it's no wonder. Broward County hospitality professionals take the "SUNsational Service" Training Course — an elevated level of training designed to ensure all visitors are handled with care, positivity and respect. This valuable course is offered by the county, in conjunction with the Greater Fort Lauderdale Convention & Visitors Bureau (GFLCVB).
To make the course even more "sunsational" and engaging, Starmark partnered with the GFLCVB to brand the program and create three videos — one for each segment of the training. The first video was an introduction to the SUNsational Service philosophy and featured GFLCVB President & CEO Stacy Ritter. Ritter highlights the major economic impact tourism has on Broward County and explains how the GFLCVB's "Greater Together" initiative (also created by Starmark) has been incorporated into the training.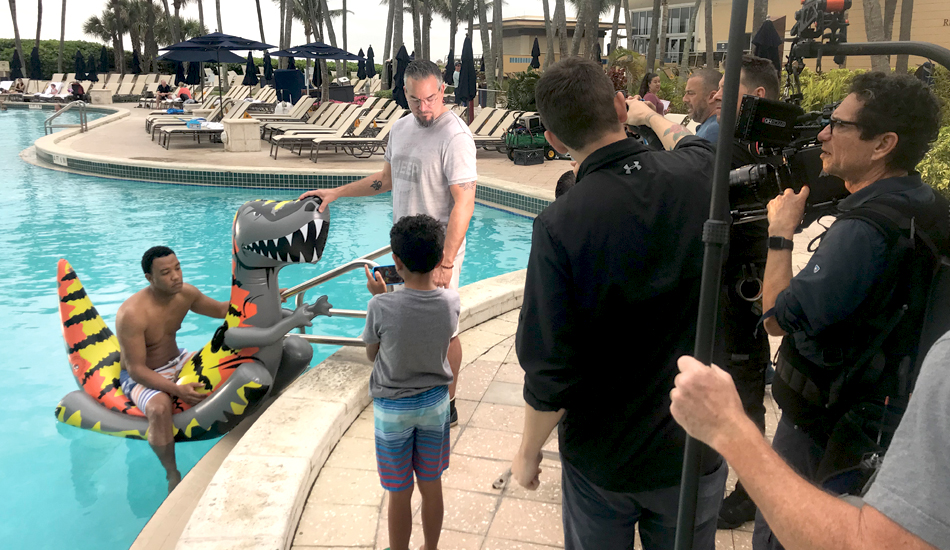 Video two followed a visiting family as they arrived at FLL, checked into their hotel and enjoyed the amenities, and then boarded a cruise ship at Port Everglades. The video called out the numerous touchpoints generated by their interactions with county employees and hospitality professionals along the way. The Starmark team created the storyline concept to reinforce the importance of positive customer experiences at every stage of a vacation.
The third video took a light-hearted approach to a serious matter, depicting situations where an employee is confronted by a difficult customer, and what they should do about it.
Additionally, Starmark refined the SUNsational logo and created a universal tagline, giving all three course segments complete cohesion.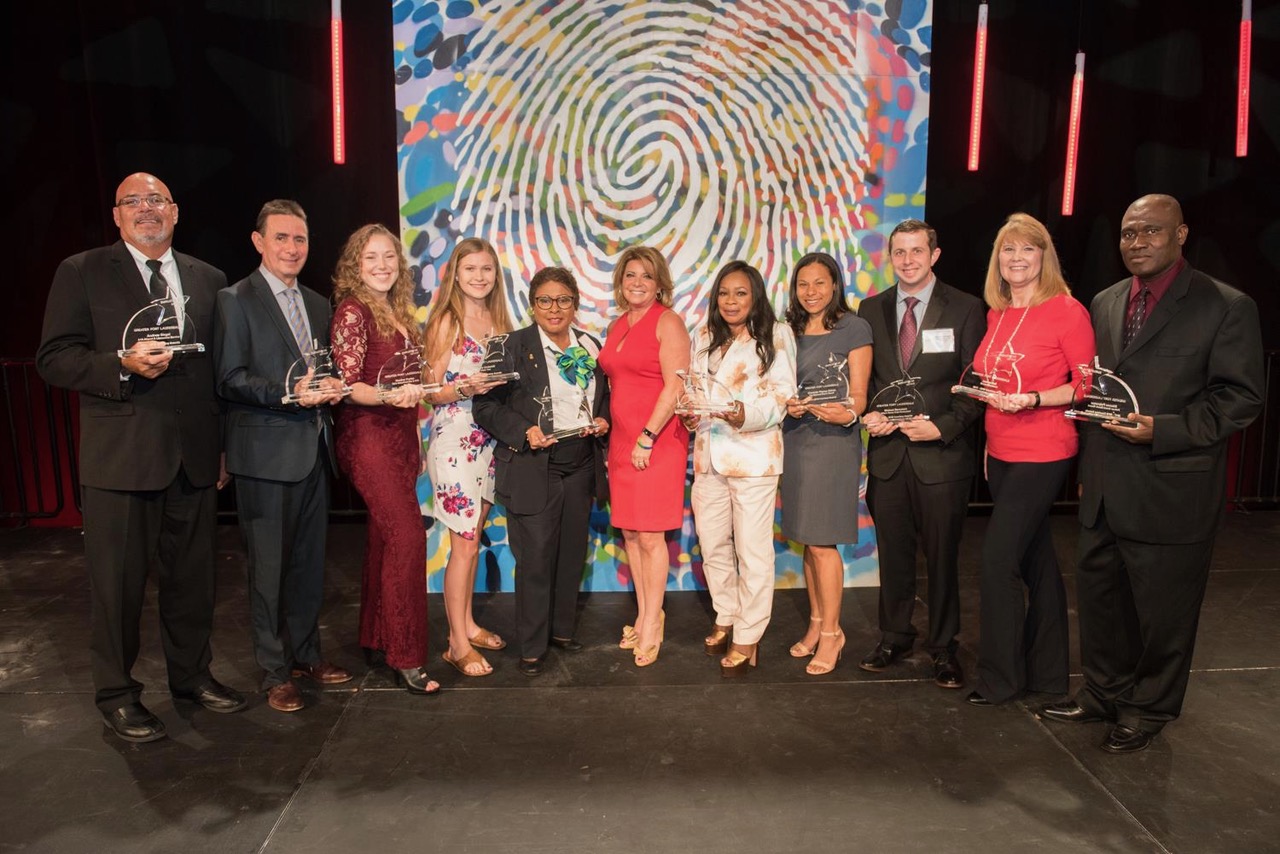 Starmark would like to congratulate 2018's "SUNsational Service Award Winners" who were honored at the SUNsational Service Awards on World Tourism Day. These are employees who have experienced this exceptional level of training and who have gone above and beyond while fulfilling their valuable roles in the community.