Dec 9, 2014
A look ahead: Radical marketing prep for 2015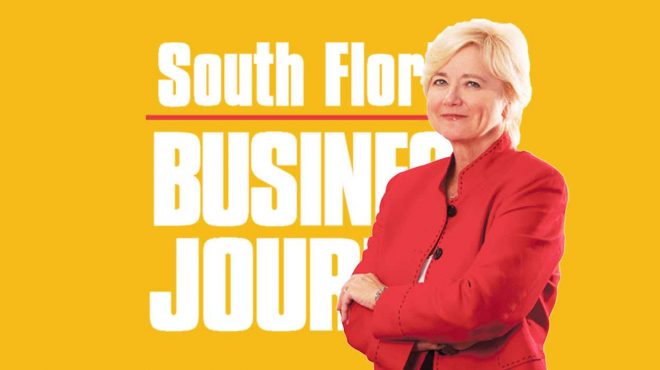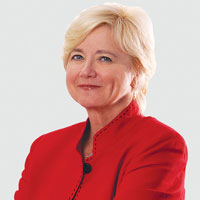 Reprinted from South Florida Business Journal.
Marketers planning for the twists and turns of change in 2015 have to consider a plethora of opportunities. Being in front of the curve is no longer an option; it is a requirement for marketers to be passionately, even radically, prepared.
Here is our "must-do" list of considerations for marketing success next year:
Social media bigger than ever
Increase your social media ad budgets. You will need dollars, for example, in "paid amplification" of your social media messaging in ways you may not have even imagined yet. Facebook, in fact, has recently "increased advertisers' targeting ability" while also "increasing the cost of reach" to your audiences, so amping up awareness of your brand generally is getting more costly on Facebook. Loyalty programs are emerging, using various social media contests and the like that you will want to include in your program. Tracking costs of all of your social media efforts, even though analytics are abundant, require increased diligence, oversight and strategic response plans.
Be mobile-friendly or fail
Make your site as mobile-friendly as possible. When consumers navigate your site via gestures instead of a mouse, it can present new challenges. Human interface guidelines suggest 44 pixels square as the smallest tappable icon, and not to place links too close together. Recently, Google is highlighting in their search results "mobile-friendly" sites, so you definitely want that to appear next to your results listing in organic search!
Play safe with encryption
Enrich your security and encryption programs. Right now, e-commerce sites that don't have up-to-date security certifications are labeled as "unsafe" by Google and other search engines when mobile sites are pulled up on smartphones. That raises a red flag that can easily reduce sales.
Grow with mobile commerce
Adopt mobile commerce as it applies to your firm. Apple Pay and PayPal will make "paying by phone" a must for many businesses. Even some grocery chains are getting on the Apple Pay bandwagon.
Email is still a "direct hit"
Prepare for a resurgence of email marketing. Search engine algorithms continue to change, social posts are being filtered to fewer numbers of active friends with privacy issues and the like. Landing in a potential customer's email box is still a "direct hit" that will pay off in 2015.
Millennials merge with mobile devices
Reposition creative messaging for millennials, who will be 76 percent of the workforce in the next decade. Some publications are even redesigning to look like websites for this emerging audience whose digital devices are becoming an appendage. In fact, prepare for your messaging to be "worn" on an Apple Watch or Google Glass.
Brand "humanness" online and in life
Consider location and environment of how and when your brand messages will be received: in a mall, on an airline or during a transaction. Digital messaging will continue to drive the perception of "humanness" of brands as marketers continue to get better at retargeting online and in life.
This is no small task, and in-house personnel are not always prepared, so it may be time for your organization to seek the appropriate professional services to support your marketing efforts. However you implement your marketing efforts for 2015, the time for radical preparation is now.