Dec 16, 2008
Bluetooth Marketing: Marketing based on a users proximity?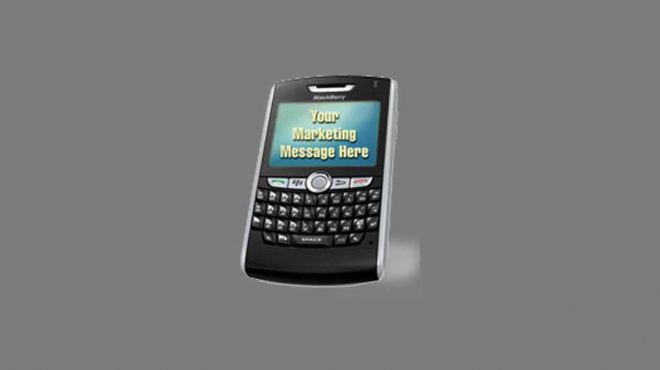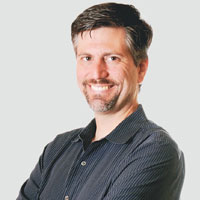 In the movie Minority Report, Earth in the not-so-distant future offered advertisements custom tailored to the individual. Walls and windows of videos offered goodies that matched the buying preferences of each person, an effective way to lure consumers into the nearby retail locations.
While this type of advertising was a work of fiction a mere six years ago, it seems that we've caught up with the future and life has begun to imitate art. Today, Bluetooth technology offers the same targeted content marketing by directing a mobile phone message to customers on the move. Things like relevant coupons, schedules, and other promotional content such as ring-tones, wallpapers or a movie trailer can be sent over the airwaves…and the opportunities aren't even being limited by our imagination anymore.
The Future Is Now
Bluetooth technology has its many advantages. It's permission-based, allowing for user privacy. It also provides for a high transfer speed (a 30-second clip can download in half the clip time) and, since it's a radio-based technology, downloading the message is free of charge to the mobile holder. Or, rather, it was gifted to them by your brand.
'Bluecast' Your News
Bluetooth technology can present infinite marketing opportunities. For instance, billboards and shelf talkers can transmit "buy one, get one free" offers at point of sale, providing interaction with traditional OOH media.
Retailers can use proximity marketing by simultaneously targeting patrons already visiting their stores, along with potential customers walking within relative proximity of their storefronts. For example, music retailers can beam monetized content in the form of coupons, free ring-tones, MP3 and MP4 in a non-intrusive, and fashionably innovative form of 'Green' technology.
In With the New
Video streaming to any mobile phone is no longer the wave of the future. It's already here and has revolutionized the way we think of media. Unique and targeted marketing is aimed at your audience at the most opportune, decision-making time. Never before have brands, information providers and retailers been able to directly interact with their consumers by using precise and current content. The key to a successful Bluetooth campaign is combining the correct destination with an innovative and creative solution to interact with your brand.
James Coates is the Director of Custom Media at Starmark. If you wish to know more about mobile marketing and how it can help your campaign, contact Starmark today.