Oct 19, 2016
How to spark traffic with Pokémon Go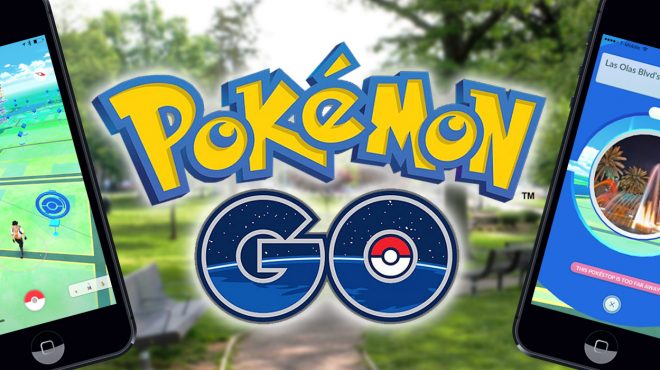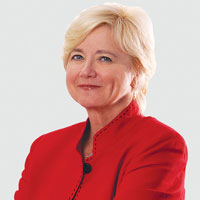 Reprinted from South Florida Business Journal.
Pokémon Go is literally a moving target for marketers who can capitalize on the game's popularity to build brand relationships, increase foot traffic and spark summer sales. Niantic, a spinoff of Google's Alphabet, developed the game and licensed the Pokémon content from the Pokémon Co., which is partially owned by Nintendo.
Leveraging the equity of a decades-old video game brand, the popularity of mobile gaming by billions of smartphone users, plus the fascination of augmented reality skyrocketed Pokémon Go participation to heights seldom seen in the gaming industry.
Getting into the Go frenzy
I have talked to Pokémon Go addicts of all ages, downloaded the app and discussed with multiple marketers how and what kinds of businesses can take advantage of this phenomenon.
One of the things that makes the game different is that it takes gamers outside of their homes, schools or workplaces and into neighborhoods and local businesses to find the elusive Pokémon. There are 142 types of these virtual creatures roaming the U.S., and the object is to find, target and capture them with a virtual ball when they are nearby. When users run out of balls, they can "reload" at nearby PokéStops – resupply depots and points of interest Niantic has plotted across the country.
PokéStops and lures attract potential customers
These PokéStops are virtual locations that are tied to real-world landmarks. Businesses currently identified as a PokéStop in the app will notice a surge in foot traffic as Pokémon Go players wander in. So, how can you take advantage of the potential in-store or near landmark traffic?
You and your employees can purchase a lure at any PokéStop. If there is one at your location, you are in luck; it will attract people to your location. But they only last 30 minutes, and some PokéStops are more popular than others, so results may vary. There are examples of restaurants having great success improving lunch traffic by 100 percent.
What is planned is the ability to create a sponsored PokéStop. So, if you don't have one now, you may be able to sponsor one in the future. This is currently being tested by 3,600 McDonald's locations in Japan. One benefit: it does not alter the game play, and it looks just like other PokéStops.
Advertise Go fun on Facebook
If you're looking to drive traffic with Pokémon Go, look to local Facebook advertising. By creating an ad targeting a specific geographic radius, you can help spread the word about your local PokéStop to those people actually liable to stop into your store.
Because this is an advanced approach, using Facebook's Ad Manager could help set specific targeting criteria, whether geographic (1 mile around your business), age demographic (15 to 26) or interest-based (they "like" Pokémon Go on Facebook).
Local businesses leveraging Go
The Fort Lauderdale Water Taxi organized a Pokémon Go outing on the water to bring together players and potential new customers. Sadly, it was rained out, but how much fun would it be to cruise down the New River looking for Pokémon while enjoying a cold drink?
It's a huge opportunity for marketers to think creatively and establish relationships with all age groups, especially millennials who find the game addictive.
How long the Pokémon Go frenzy will last is anyone's guess, but the company is adding to its global game table country by country.
Meanwhile, the timing of adding traffic during what are typically slow summer months for many businesses is perfect. So now's the time to drop those lures and start fishing for Pokémon Go gamers.