May 30, 2012
Indirect ROI: The right measurement for Facebook advertising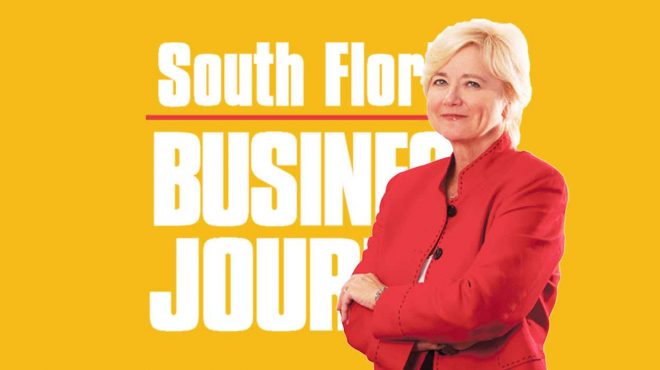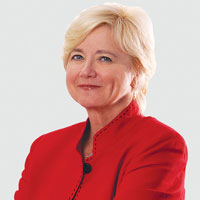 Reprinted from South Florida Business Journal
Marketers in the social business world are learning that Facebook ads are better at increasing awareness than producing direct return on investment.
This is troublesome for many companies who measure the ROI of each media tactic or channel individually and large companies who often have ROI requirements for individual media channels.

General Motors reassess Facebook ads
So when General Motors announced May 15 that it was reassessing its Facebook ad spend, some marketers and investors looking at the upcoming IPO for the social media behemoth got nervous – although not too nervous, since the outcome of the IPO was so successful.
The truth is that the first step in the "selling process" is awareness, and it is always suspect – sometimes even in the minds of buyers – where the first spark of awareness is ignited. Advertisers on Facebook don't have to wait for Super Bowl Sunday to reach mega millions of potential buyers. Over 500 million Facebook users log in every day. And, with Facebook's targeting capability, advertisers can send specific audiences specific messages about their products or services multiple times in a matter of days. Yet, potential buyers may experience still another medium – a billboard, newspaper ad, banner ad or TV/radio spot – when they are reminded of and then actually buy the product. So, the ROI may not be attributed to Facebook.
The psychology of messaging reach and frequency needs to align the touch points in the selling process with the media mix. Decades of communications research indicate that the frequency of messaging must exceed four touch points – and maybe more, depending on the price and the educational needs of the product benefits. Facebook provides a way for today's advertisers to "ramp up" the frequency of messaging cost effectively.
Increased productivity of the overall media mix is 'indirect ROI'
If General Motors removes Facebook ads from its media mix, it is this writer's opinion and experience that it will suffer ROI losses in its other media channels, or at the least see a significant decrease in the numbers of visits to its other online assets. This loss of productivity of other channels without Facebook ads in the mix proves the "indirect ROI" benefit that Facebook offers. The good news for General Motors (or any other Facebook advertiser) is that a mistake like this can be remedied in a few short days or hours by reinstating the Facebook ad spend once the lost potential for removing it is realized.
Does this mean that all advertisers should have a Facebook ad schedule? Advertisers that want awareness for consumer products, education, health care and leisure services are missing out if they are not using Facebook advertising. Smaller advertisers often say they "don't understand" Facebook, which is why they are not advertising there. Understanding is not a requirement of benefitting from the 900 million Facebook users, 500 million of whom are on Facebook every day. Of those, more than 2 million are in South Florida. What small and large advertisers need to understand is that Facebook cannot stand alone as a sole medium for advertising. It will be the awareness and frequency factor that helps other media in the mix work better to produce ROI. Facebook itself provides "indirect ROI."