Nov 17, 2009
Mobile Tagging (QR Codes, Microsoft Tags, Datamatrix, SnapTell) The Chicken or the Egg?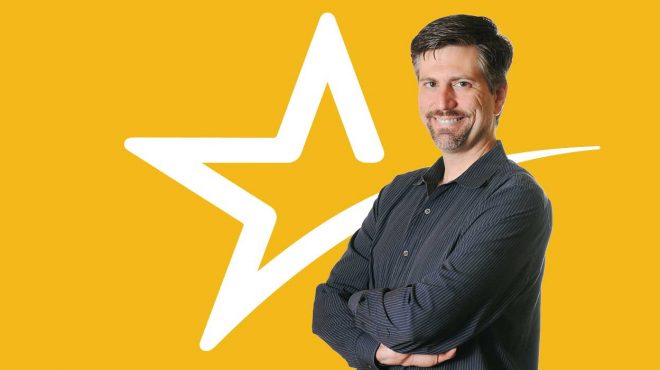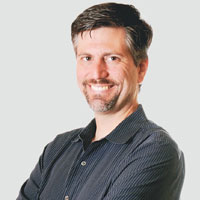 Mobile tags are like barcodes that you can place anywhere, and which users "snap" with the camera on their mobile phones. When they do, the tag typically links to online information that can be as simple as a website, or as complex as a deep and engaging storytelling experience.
There is a lot of potential for advertorial uses with these tags:
Snapping a tag for a cab company sends a VCard to your phone so you can one-touch dial their cabs.
A magazine ad for a destination could use a tag to push the latest discounts and offers.
Snap a real estate sign to see details about the home, other homes handled by that agent or information about the neighborhood.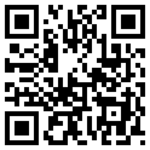 Fish are tagged in Japan to provide buyers with more information about date, time and location of the catch.
Packaging can provide recipes, nutritional ratings, recycling information, etc.
Earthbound, a recently released book and photo guide of the world, has a QR code on each photo. When snapped, brings up a Google Map with the location where the photo was taken.
Visitors can use tags to tour a campus or town. The tags provide more information on each stop along the way.
Needless to say, online coupons, contests or registration information is a snap… Sorry, I couldn't resist.
The Pros:
Users don't need to remember or type anything, like a TXT short code or a mobile web address. They just "snap" the tag.
The Cons:
The user needs a phone with a camera, as well as an application on their phone to decode the tag.
The unknown factor is a hurdle of every great application we've ever used and counted on. Until there is widespread adoption of mobile tags, there is little reason for users to install the application on their phones.
The caveat, however, is that tags do provide an interesting "cutting edge" caché fancied by certain brands like Polo, Adidas, Fendi and JC Penney. We can also hope that much like Acrobat PDFs and Adobe Flash, the technology is eventually adopted and added to all mobile operating systems universally.
Let's take a look at the different players in the game:
The two largest are Quick Response (QR) Codes and Microsoft Tags.
QR Codes have been around longer (over 10 years). Large and black and white, they resemble modern barcodes. Many phones support numerous applications for reading QR codes, but this also makes it problematic to sift through these apps to find one that works well.
Microsoft Tags are relatively new (announced at CES09). They are smaller than QR codes, and available in a rainbow of colors, shapes and patterns. You can also customize the look of MS tags photographically, making them easier to work into a design. Therefore, you can more easily create tags that fit the brand and accent color theory. The necessary app is by Microsoft, but it is also available as a Java app, which supports many phone platforms.
There are other 2d barcode players in the tag market, like Datamatrix. And, while we're primarily talking about tags in a pattern/barcode-like sense, SnapTell (recently acquired by Amazon) has taken the technology one step further. You take a photo of a book, CD, DVD or video game and it will return prices (from both online and local retailers), reviews, videos and other results. As a marketer, you don't really have control over what's returned, but the image recognition without any special code is awesome. When they roll this out to recognize ads and billboards, I am sure it will be a game changer.
Lastly, because these tags link online, there are great metrics and tracking for every snap, showing clicks by day, etc. We can see this becoming yet another great tool with measurable results for our industry.
Conclusion:
After using many tags for the past few weeks, I have had the best experience with the MS Tag. Having a single source for the application meant it was quick and easy to install the first time right on my iPhone. It took several tries to find a QR reader that worked reliably for me. The MS tag also worked in a wider variety of conditions – on display screens, blurry, upside-down, virtually everywhere. I also found that the creation, tracking, and creative control over the MS Tags was superior to the others.