Nov 2, 2011
Place Advertisements With Blog Networks to Target Motivated Prospects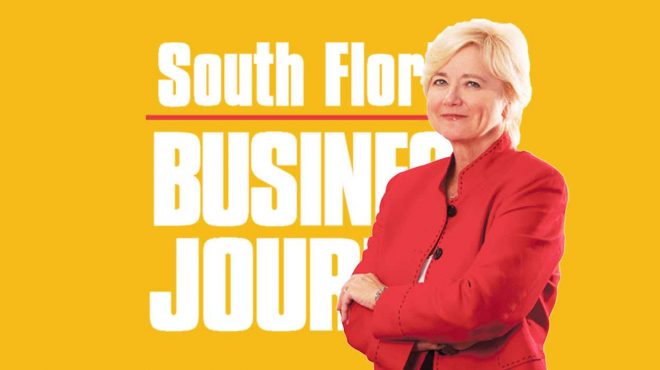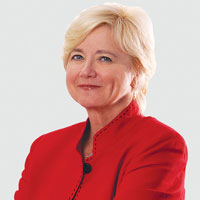 Reprinted from South Florida Business Journal
Newspapers and magazines have long done an excellent job of determining editorial of interest to the buyers of advertisers' offerings. Special editorial sections for dining, technology, finance, education, fashion and beauty, and weekend entertainment attract advertisers with products or services in those categories. Ads in these special sections often have a higher number of responders, who have more potential to buy because the interest in the editorial powerfully attracts readers' attention to the ads.
This same powerful psychological strategy works to attract motivated prospects in the world of blogs, as well.
It's no secret to marketers that the blogging world, where bloggers with special interests post content and opinions on their websites daily, is growing up. Qualified blogs are now amalgamated into networks, making it easier for advertisers to place a single ad in a myriad of themed or niche market blogs for their offering.
These blog networks are a good add-on to an advertiser's media mix, because they attract the enthusiast who may be more likely to buy in the near term. The prospect has a high interest in both the subject category and the blog posts residing near the ad.
"Mommy bloggers" are becoming one of the most popular categories and are attracting major packaged goods and travel advertisers. BlogHer is one of the bigger "mommy blogger" networks available. However there are also technology networks (TechCrunch), education networks (Alloy Education Network) and other category networks to help target advertising.
The top overall blog networks are Google AdSense, Gawker Media, Gorilla National, Blog-Ad Network and Burst Media.
The ad units that blog networks accept are basically the same as any website of e-newsletter advertising, including banner ads, text ads, text links and sponsored posts.
And, the creative for ads needs to appeal to the needs and wants of the category.
Before launching a blog campaign for a business or organization, it's a good idea to spend some time in the blog network under consideration, and make sure the postings and conversations are compatible and in tune with the perception of the brand.
Like any other medium that is added to the media mix, blog advertising should be measured carefully. As a valued mentor once told me: "All advertising works. It's measuring what works best when and where that will make you successful."