Nov 16, 2012
ROI, value, brand equity: Media budgets that count for 2013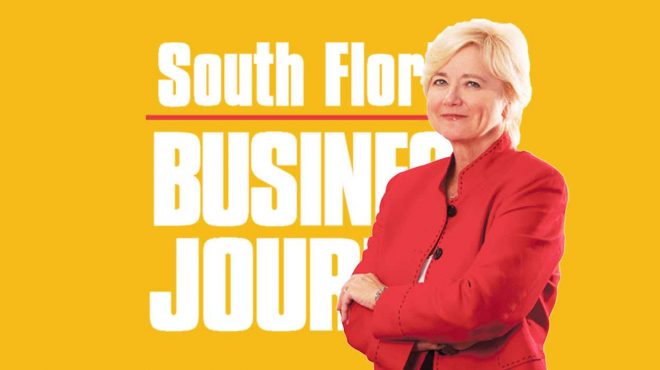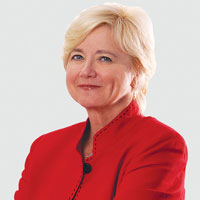 Reprinted from South Florida Business Journal
Every businessperson would invest in advertising and media if they could know the return in advance of the spend. In the case of businesses with established brand equity, the effort and expense to bring reasonable returns will most likely be more predictable and less costly than a new brand introduction. However, market conditions and message delivery systems are constantly changing, and even established businesses feel out of control when faced with the question of "where to spend" their media budgets.
Building out a 2013 ad budget into three "buckets of investment" can begin to reel in the control you need to maximize dollars.
Bucket 1: owned media
In the category of owned media, budget for your brand, website updates, mobile website, apps, your blog, videos, sales collateral and direct mail, email and customer lists. You get the greatest ROI from your owned assets because you control 100 percent of the messaging, and the elements all have a multi-year lifespan.
Today's brand graphics and website architecture should be built to last three or more years. Most companies will need to either create a mobile website or update theirs to go with the expanding use of tablets and smartphones. Mobile is a critical part of your program; even grandmothers have smartphones and iPads. Customer address lists used to be a big factor in determining a company's value. Today, email lists and SMS lists are even more valued elements.
The content of the assets in your owned media bucket is controlled by you and is your intellectual property. If you use stock rights-managed photography, be sure to include multi-year rights and keep good records.
Your investment in this bucket will pay off for a long time, and should be viewed differently from the rest of the advertising program. Because of the variety of content needed, this will consume as much as 50 percent for a new brand and 30 percent for an existing brand. In both cases, the owned media budget provides the infrastructure for the remainder of the campaign.
Bucket 2: paid media
In this category, consider any media you need to purchase, giving you many impressions within a specific period of time. This is the traditional and new media that drives traffic to your website, makes the phone ring and the orders come in. This bucket includes print advertising, paid search (Google ads), ad networks, radio, broadcast, cable, co-op and advertorials, sponsorships, specials/coupons, outdoor, events and trade shows.
You can "turn on" paid media at will. The positive results and awareness greatly diminish 45 to 90 days after you end the program. The results of these efforts are more likely to be a success when Bucket 1 is solidly in place. Depending on the product line and selling channel, this is another healthy percentage of the budget – perhaps less for a new brand (30 percent) and more for established brands (50 percent).
Bucket 3: earned media
The most powerful advertising medium has always been word-of-mouth. However, today's social media channels have changed what was once a slow exchange to lightning speed spanning the globe.
The top five social media channels today are Facebook, Twitter, LinkedIn, Google+ and Pinterest. All deserve a place in your company's policy book, if not your media budget. Budgets are growing – as are leads and sales that result from these channels – and companies that ignore them in 2013 will not realize their potential sales.
A company's corporate social responsibility is often judged by its performance in these channels – by either the comments it creates or its customers create about it.
That is why managing the social media content and process becomes a prime factor in campaigns. The social media budget ranges from 10 to 20 percent, though it will probably grow in the coming year. Management of it often gets the least attention or budget.
The best tools integrate the process and intellectual human capital of a company to get the best results – and are not free. But the budget for these tools is new or non-existent, and many small and medium-size companies that could profit from reputation management or being more active in online conversations do not seize the opportunity.
Planning your company's 2013 media spend to strategically align with your business and marketing objectives will allow you to set up the measurement and management techniques you need. The results will offer the intelligence to create increased ROI, value and equity – media budgets that count for your company and your brand.