Feb 2, 2021
Hitting your target in 2021's crowded digital world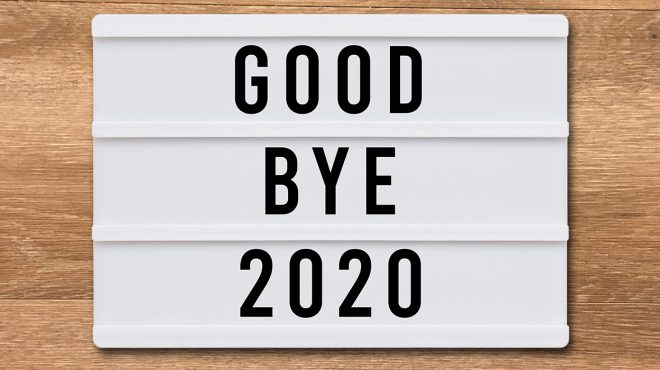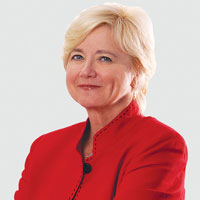 Reprinted from South Florida Business Journal.
Digital viewing audience numbers just keep climbing. And, while this pandemic will be over someday, online digital audiences will never return to the way they were.
As we look to 2021, here are tips to reexamine some basic assumptions and unlock new ways to make the most of digital marketing efforts.
The right data to hyper-target audiences will be more necessary than ever to control costs in 2021. Your best data must come from your own customers and prospects, but if you don't have an up-to-date customer database, the most useful data source is your tracking data from online platform self-serving ad managers. It is worth rechecking your setups on platforms such as Facebook for Business and Google Ad Manager, or having an agency do this for you if you are unsure you're capturing the right data.
Establish 'always on' strategies
Even with great hyper-targeting, you still need an "always on" strategy as part of your digital media plan. Pair your lead-generation program with ongoing awareness-building activities to support efforts throughout the entire sales cycle. Also, consider integrating your campaign over multiple platforms. This will not only help with tracking and retargeting, but it will keep you top of mind.
Avoid 'creative fatigue'
Since viewers are spending more time online, they quickly become bored with the same assets. Campaigns with many variations and strongly branded templates can help you keep their attention. This is such an important factor that both Facebook's and Google's advertiser platforms offer automated tools to help you refresh your creative more frequently. Tools like Director Mix from YouTube allow you to use existing photo assets and film clips with subtle variations that better contextually target your audiences. These types of technologies automate variations on current campaign assets without added production costs.
Find new prospects through shared interests
Podcasts have been around for years. But for advertisers with specific audiences nationwide, podcasts offer a big opportunity for cost savings on your media buy. You also save on production costs because most podcasts deliver advertising read by hosts your audience already knows and likes. While especially effective when you want to go online nationwide, many podcast networks also offer the ability to target geographically.
TikTok is not just for kids
Some advertisers may believe TikTok's audience skews too young for them, but new data shows the 30+ age group makes up nearly 40% percent of its users – and growing. As part of a good "always on" strategy, TikTok can provide a level of awareness not achievable on other platforms. Earlier this year, it established a self-serving ad manager, along with the ability to target by state.
Digital games are not just for guys
Believe it or not, women now make up a greater percentage of the mobile gaming audience than men, and nearly half of all gamers are women. So if you have an "always on" strategy and data that shows this type of online recreation interests your customers, you may want to add it to your list of online media. If you're not sure, ask your agency to reach out to some popular platforms to determine how your audience overlaps with theirs.
Begin 2021 campaign planning with Agile
Most important, always be ready to pivot. Using Agile Methodology can help you manage a plan involving multiple department leaders, marketers and vendors who all understand where you are going and why. It enables you to change quickly to react to ever-shifting needs.
Building on your proprietary customer data, adopting an "always on" strategy, creating strongly branded and frequently refreshed creative assets, investigating fresh avenues to reach your audience and being ready to pivot are definitely competitive advantages for 2021.