Jun 28, 2016
Three 'realities' – virtual, augmented, mixed – for business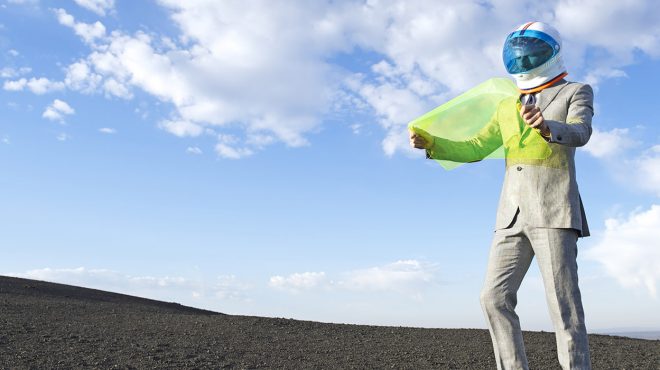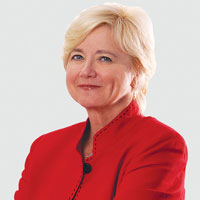 Reprinted from South Florida Business Journal.
Technology is prodding marketers to connect brands with prospects more powerfully than ever before. Among the newest challenges is using what is described as virtual or augmented reality. The strength of the "impression" that can be created with virtual reality, which transports prospects to new locations as if they were there; or with augmented reality, which brings something that isn't really there into prospects' current environment, cannot be underestimated. And now there are early efforts to mix these two realities for even more powerful prospect experiences.
This is mind-boggling for most businesspeople and marketers. However, billions of dollars are being invested on these technology-manipulated experiences. Technology firms are creating virtual reality headsets, goggles, accessories and software, and marketers are trying to figure out how to best use them to create revenue-producing experiences.
South Florida's Magic Leap is one of the largest new companies exploring augmented and mixed reality. The company has raised well over $1 billion from investors, but is still secretive about its technological advances around combining human brain and visual sciences with the natural world around us. It appears to be holding out to be the best and the brightest in the industry with whatever product it ultimately produces.
Take a walk on Mars
It is easier to imagine applications for these kinds of visually enhanced experiences for the entertainment in museums, zoos, theme parks and the like. For example, NASA has created a virtual reality production of what it would be like to walk on Mars using film and photography from the rover. It is harder to make the connection for business, but still there are early adopters in a variety of industries for these new, powerful and supposedly almost "real" impressions.
A cost-effective way to deliver virtual reality productions is the cardboard Google Box viewer. The box itself costs only about $10 and allows consumers to insert their smartphones, activate a brand virtual reality app that has been downloaded onto their phones, and view a virtual experience. While less impactful than the high-tech virtual reality goggles, this is a practical way to bring these powerful impressions more quickly to the commercial real world.
Make a Happy Meal box viewer
As an example, McDonald's recently promoted turning its Happy Meal box into a virtual reality viewer for a new app it produced.
The more expensive goggles produced by Oculus and Microsoft are also gaining popularity. Microsoft has already released a developer kit for its HoloLens goggles designed to bring interactive holograms into "your world." This opens up opportunities for new thinking by developers across the globe.
In the travel industry, brands use virtual reality to transport prospects with 360-degree VR videos to try new travel experiences and "book" the ones they like. Marriott, which has been using this technology since 2014, has benefitted from publicity being among the first.
Experience a VR tour of Vegas
The Las Vegas Convention & Visitors Authority recently released a VR app showing 360-degree videos of different tours such as Red Rock Canyon, Fremont Street Experience and Maverick Helicopter Tours.
Mini Cooper and BMW have released VR ads including their cars as a part of a broader, more dramatic film experience. In the Mini Cooper VR, the car is used more like a product placement in a dramatic film. In the BMW VR ad, the car is used in a game-like challenge to see which car has a beautiful driver as multiple BMWs drive through the scene.
These are real-world applications of virtual, augmented and mixed reality. Many more business and commercial uses of this fascinating technology will soon infiltrate the reality of our lives.
Today, brands not only need more impressions, they need powerful impressions that entrench them in the forefront of prospects' minds and integrate them into the culture.