Sep 15, 2014
Three ways to improve the prospect's experience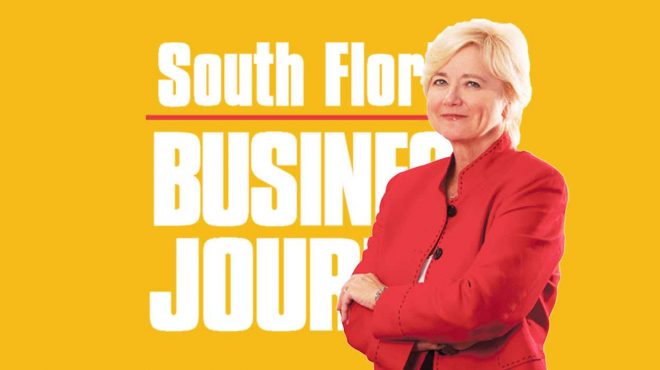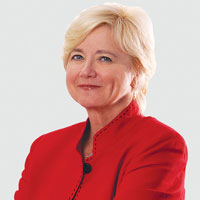 Reprinted from South Florida Business Journal
Most marketers have accepted the fact that getting prospective buyers' attention is no longer a process of bold interruption, but the intrigue of education and information. In that process, most send prospects to their organizations' websites or landing pages for more information.
A quick look at the Google Analytics of the website or landing page will show the "bounce rate," and it doesn't take a marketing genius to know that a high bounce rate is bad. Still, many websites languish with bounce rates of 85 percent or higher.
Improve mobile readability
Indeed, bounce rates have gone up with the increasing use of mobile devices and the inability of a prospect to navigate a nonresponsive-designed website on mobile platforms. So the first thing an organization that wants to convert more prospects into buyers should do is make sure its site gets a responsive-design makeover so it can adapt to the mobile world.
Narrow the sales funnel
If your website is mobile-friendly and still experiencing high bounce rates, or if those bounce rates are related to specific campaigns or messaging, then prospects are having a hard time finding the next level of information they want.
Gone are the days when a single website address or URL served as the place to send all prospects from all sources. Prospective buyers have no time or patience to hunt through a complex navigation to find buried information. According to a recent study conducted by Google, you only have 3 to 5 seconds to capture a visitor's attention. If the information presented is not laser-focused on the offer, the opportunity will be lost.
This is true not only for the website homepage, but also for many campaign landing pages that serve up a plethora of choices for the prospective buyer. As hard as it may seem to digest, prospective buyers are not necessarily looking for a cafeteria of products or services when they have clicked through from the messaging of a specific ad or hashtag link. They are looking for that particular piece of information, product or service and, if they don't find it when they arrive at your site, they bounce.
You should offer a maximum of two choices on a landing page. Think of it like an ATM machine. Are you withdrawing or depositing money? It's an either/or scenario – a choice that will take a split second to make, leading to a seamless experience from the ad that was clicked on or the URL given.
Track and refine traffic flow
Flow visualization is a highly interactive Google Analytics tool that allows you to not only analyze the bounce rate, but also optimize traffic flow on your website through graphic representation. This tool will help you create a better visitor experience by showing the ways in which visitors engage with your website.
The Users Flow graph displays the source of your visitors and shows how they navigate throughout the website. This type of visualization makes it much easier to segment prospective buyers' behaviors and optimize the experience by allowing you to follow them from their first point of interaction to their last. The tool also enables you to hover over any of the points of interaction, glean data and follow them through your website to their exit point. When you log into Google Analytics, look on the left-hand navigation menu, where you'll see a new Users Flow link under the Audience section.
Paying close attention to your prospective buyers' online experiences leads to higher conversion rates and, ultimately, higher profits.