Jul 14, 2015
Virtual reality's business impact coming soon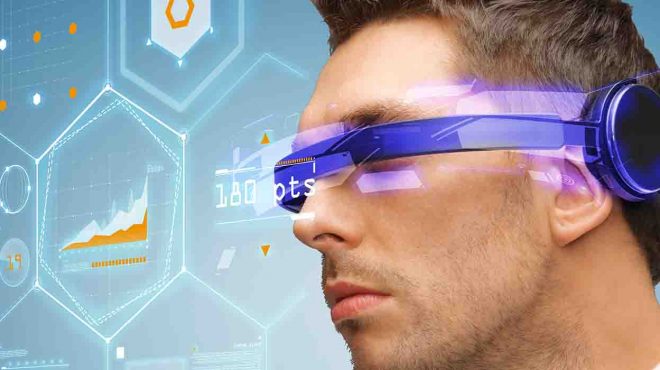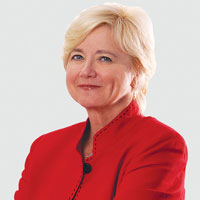 Reprinted from the South Florida Business Journal.
A few months ago, the Apple Watch was the new technology on the horizon, and marketers wondered if the timepiece industry would ever be the same. Today, we are looking at another potential game-changer: virtual reality headsets.
Articles are being written on full-immersion virtual reality rooms replacing traditional TV family rooms in a few years. To keep up with the trend, headset manufacturers are transforming large, clunky helmets into smaller, more compact units. And with it, VR development kits – such as the one for the new Oculus Rift VR headset – are being made available to programmers to create content at an increasing rate.
Microsoft announced its partnership with Oculus in June.
(Orders for the new Oculus Rift are anticipated to start this holiday season.) And then there is Dania Beach-based Magic Leap, with serious Google investment, developing "cinematic reality," with technology yet to be fully revealed.
Clearly, the world of virtual reality as entertainment is already creeping into our lives and businesses. Late last year, Marriott debuted one major application when it gave New York City newlyweds walking out of the courthouse the opportunity to virtually see potential honeymoon options on VR headsets using live-action video and a mix of CGI and 4-D of Hawaii and London. So the door is open for many creative applications in the travel industry.
And while you may not own a headset yet, you may find headsets being handed to you in the next year or so to provide you with commercial virtual experiences. VR headsets are already in use in the fitness industry, as well, entertaining and interacting with exercise routines and machines.
The online meeting space may also see significant impact as VR headsets become more widely used.
In the future, company employees may launch Skype on headsets (instead of laptops) to attend a virtual meeting.
Not so surprising will be the rise in the use of VR to help consumers redecorate, transforming a historically static, computer-aided-design system into a 4-D experience that replicates the look of a new piece of furniture or curtains in their own homes. So, as you visualize the applications in which CAD is being used today, visualize its VR counterpart in the near future.
Will consumers dump their TVs for a completely immersive environment? What about laptops? And when will this shift take place? Some early adopters are already using VR headsets as interludes in their busy days.
The potential impact is both daunting and exciting, but virtual reality is coming soon to business in many applications. A wise man once said that luck is the crossroads between opportunity and preparedness. Because of the technologies facing business and markets today, preparedness is becoming the operative word.