Aug 25, 2020
How your favorite TV show characters can help you define your brand personality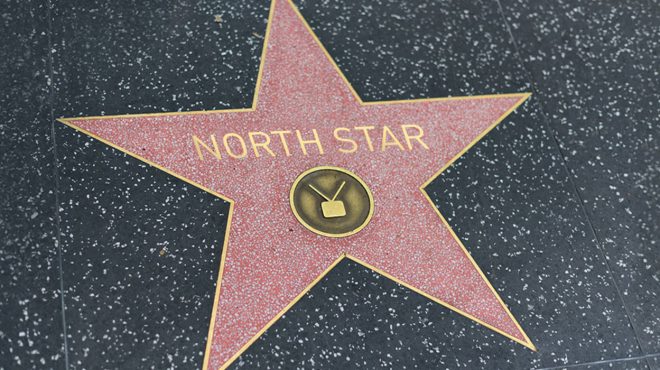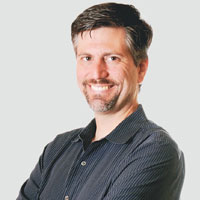 So you have a brand. You have your tagline. You have your logo. You have your primary and secondary color palettes.
Now what?
Well, just ask the question: "WWDDD?" (What would Don Draper do?)
Ok, maybe the self-described digital Mad Man isn't the best advertising role model. But the way he carries himself is what we're really hinting at. Personality, or in his case "confidence," is everything when it comes to a successful brand.
Defining your brand personality is a necessary step in making your brand memorable, especially if you carry it consistently in everything you do. At Starmark, we use a brand attribute exercise called a "North Star," where we determine a key phrase for marketers to keep in mind during all creative decisions. Just like Don Draper, brands should use their personality and North Star to power through campaigns, especially in certain types of new media.
Using TV show characters to explain brand personality
In case you haven't caught on, Starmarkers are huge TV fans, and we decided to highlight some of our beloved TV characters, like Don, to explain just how brand personality works. We took these iconic characters — each known for their unique quirks and epic behaviors — and exhibited why any company should follow their lead.
And…action!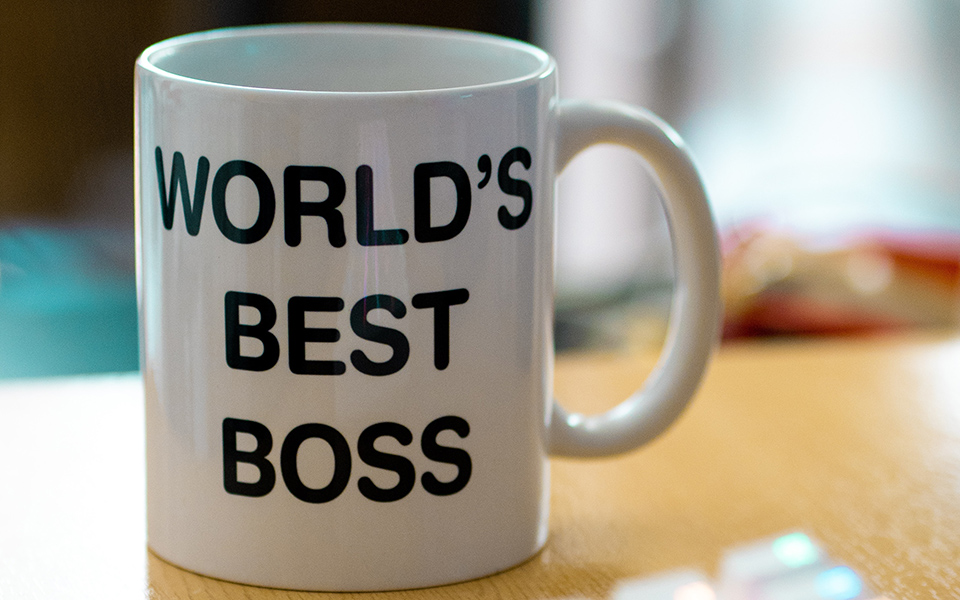 1. Michael Scott, "The Office"
Michael Scott was a boss for a reason. He was proud of his company, always tried to prove himself and committed to a gag no matter how cringey it could be. Most of all — he had a big heart. If your corporate branding is like Dunder Mifflin's Michael, you'd always surprise your audience with sporadic advertising that is never the same. You'd shamelessly tout your product/service, make people laugh in an uncomfortable silence and show a bit of lovable compassion here and there throughout different types of media.
Brand Attributes: Childish, Dedicated, Vain, Sensitive, Awkward
North Star: Delusional creative
Best Media Fit: Paid Instagram Stories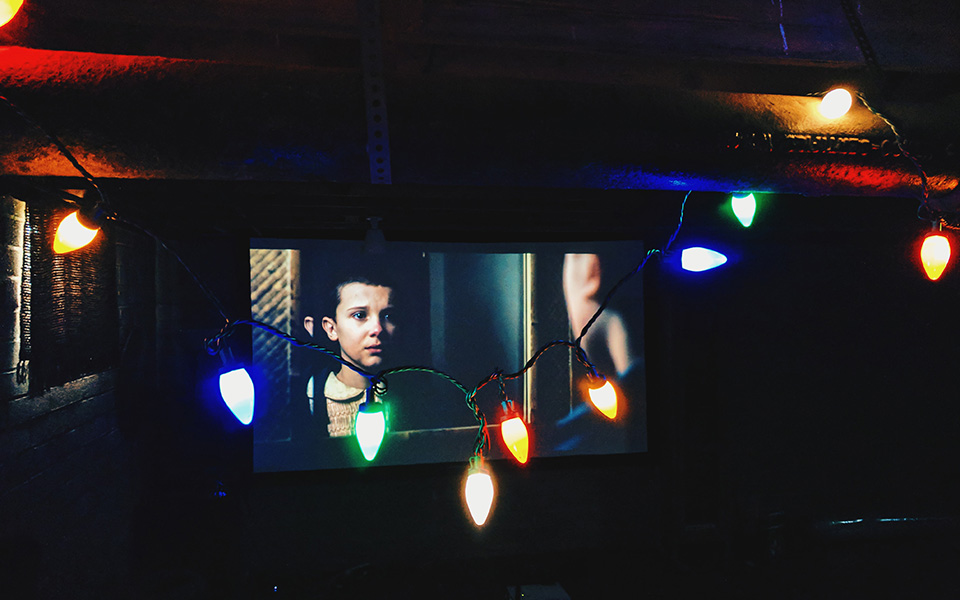 2. Eleven, "Stranger Things"
At first, Eleven was perceived as a scared, timid child. As time progressed, she grew into her own and became the fierce, caring hero she is today. If your brand is like Eleven, you would keep things understated — with small, brief words in your copy. When the time is right, you would be bold, be unafraid to speak your mind and stand up for what you believe in. Teaser campaigns will be your new best friend (second best to waffles, that is).
Brand Attributes: Quiet, brave, loving, innocent, powerful
North Star: Fearless friend
Best Media Fit: Teaser guerilla marketing and social media campaigns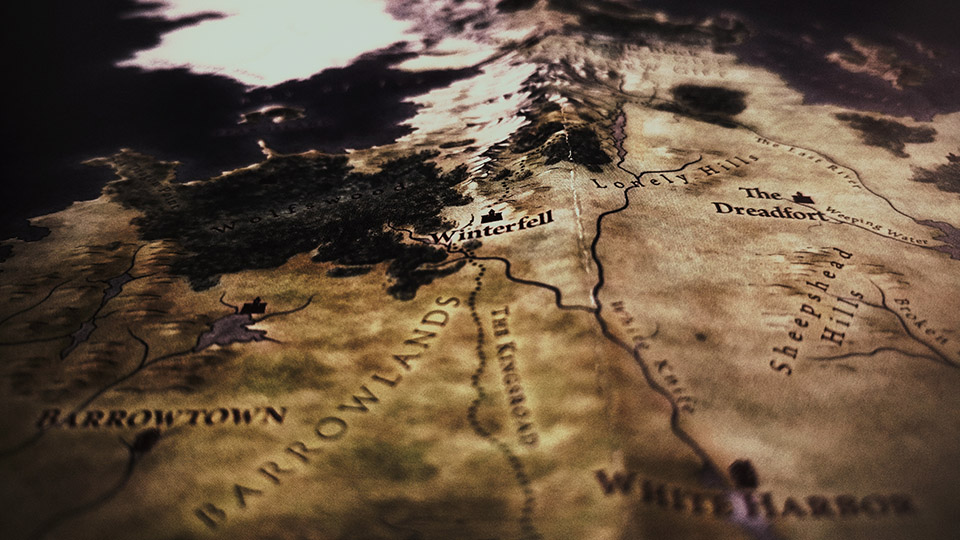 3. Tyrion Lannister, "Game of Thrones"
Tyrion has been mistreated his entire life, so he was someone you rooted for to succeed. People underestimated him. He used his sharp tongue to talk himself out of just about everything. If Tyrion resonates with your brand personality, you would write long advertisements disguised as editorial articles with clever videos to prove your brand is a knowledgeable one. Let's just say your content strategy would be the iron throne in the eyes of your competitors.
Brand Attributes: Witty, clever, resilient, self-deprecating, loyal
North Star: Shrewd underdog
Best Media Fit: Content marketing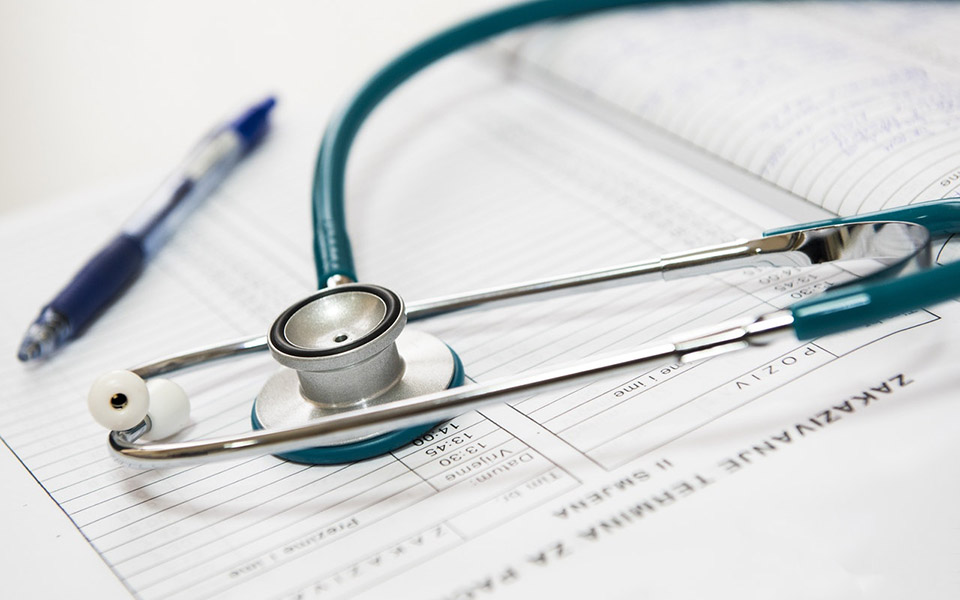 4. Miranda Bailey, "Grey's Anatomy"
First things first, you don't cross Miranda Bailey. She started out nicknamed "The Nazi" after all, but grew into a well-respected, mothering Chief of Surgery. She's the epitome of tough love: compassionate to a degree, but unafraid to tell it like it is to teach you a lesson. If Miranda is close to your brand personality, you would interrupt people at just the right time to check up on them, educate and expand their awareness of your brand.
Brand Attributes: Smart, strong, sassy, focused
North Star: No-nonsense mentor
Best Media Fit: Retargeting digital banner ads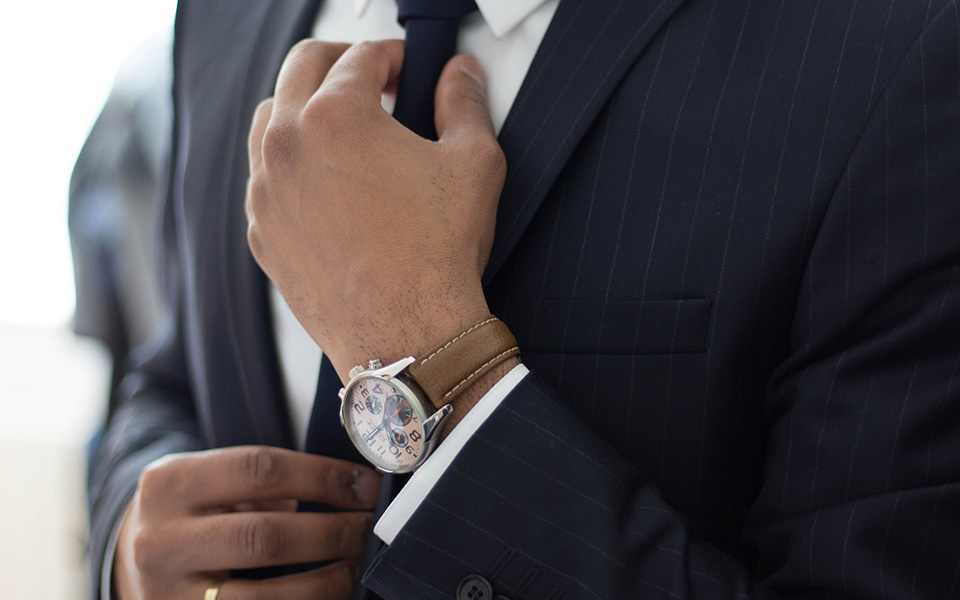 5. Barney Stinson, "How I Met Your Mother"
Barney Stinson was a character you'd love to…wait for it…hate. He was the ultimate bro, a shameless womanizer and an uber loyal friend. He also loved playing games, like slap bets and laser tag, and basically had his own brand-isms every episode. Barney was a man of the people, and your brand would have recognizable headlines and legendary activations at every big event in town, plus a surprisingly likable tone of voice. So suit up, and take over the next big thing.
Brand Attributes: Confident, flirty, competitive, cheeky, relentless
North Star: Charming bro
Best Media Fit: Pop-up activations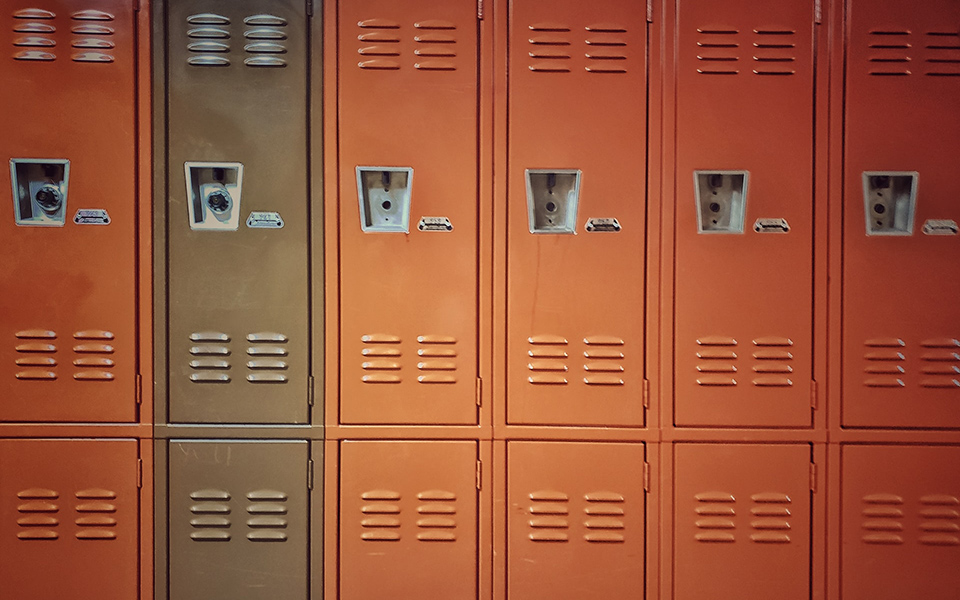 6. Sue Sylvester, "Glee"
Sue Sylvester's bright red tracksuit wasn't her only memorable characteristic. She was brazen, loud and gave insulting monologues that put even Shakespeare to shame. She also had a soft side when it came to her sister, her trusted sidekick Becky Jackson and, yes, even the glee club. Her fearlessness and desire to outshine others makes her willing to take risks. Your brand's reign as Sue Sylvester would go above and beyond to get your point across — even tackle newer technologies like augmented reality.
Brand Attributes: Entitled, cold, ambitious, conniving and (sometimes) soft
North Star: Proud agitator
Best Media Fit: AR app
Make Your Brand Personality Debut
Flaws and all, these characters are consistently endearing and true to themselves. Strong brands are the same. We've determined brand personalities for major companies who were looking to strengthen their voice and newbies who were only just finding their footing. Defining your brand personality doesn't have to be a drag. It's as easy as turning on your preferred streaming service and getting to know and love your favorite character. So, let's uncover your inner Don Draper and get to work.
And in case this episode leaves you wanting more, check out our top five tips for adapting your brand personality to new media.