May 3, 2023
Boggy Creek and Starmark Score 2022 Smarties Bronze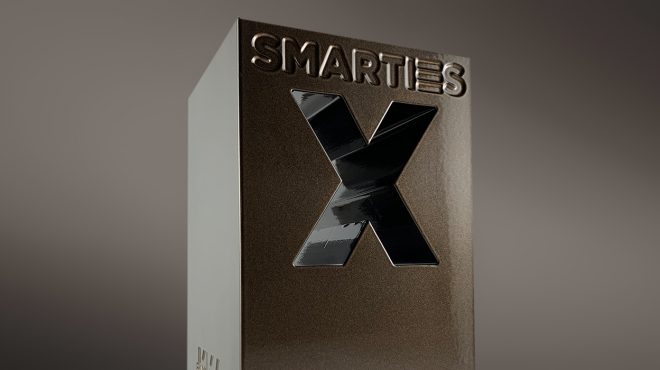 Starmark is thrilled to announce that our innovation and impact for our clients has again been recognized at this year's MMA Smarties Awards during this year's worldwide POSSIBLE Conference in Miami Beach.
As a winner, our work for Boggy Creek Airboat Adventures was selected from among hundreds of submissions across more than 20 countries. Entries were initially evaluated by the SMARTIES Screening Council of over 100 marketing professionals, and then shortlisted entries were reviewed in virtual jury sessions by the MMA's independent jury, which is comprised of some of the best marketing minds.

Bronze Award | Boggy Creek: Metaverse Category
Starmark created a VR sales experience to take Boggy Creek Airboat Adventures to travel planners around the world. When COVID travel restrictions shut down the attraction's ability to host travel planners from Europe and other important markets, this new VR sales tool was able to bring the Boggy experience to travel planners anywhere, simply by sending a headset.
A single travel planner can bring busloads of 60+ visitors to Boggy Creek, accounting for thousands and thousands of dollars of revenue. Before the pandemic, it was a reasonable investment to host groups of travel planners at Boggy Creek to make sure the attraction makes it on more itineraries. Not only does this new VR experience broaden Boggy Creek's reach to travel planners, it also does it more economically than covering airfare and lodging for travel planner "fam" trips.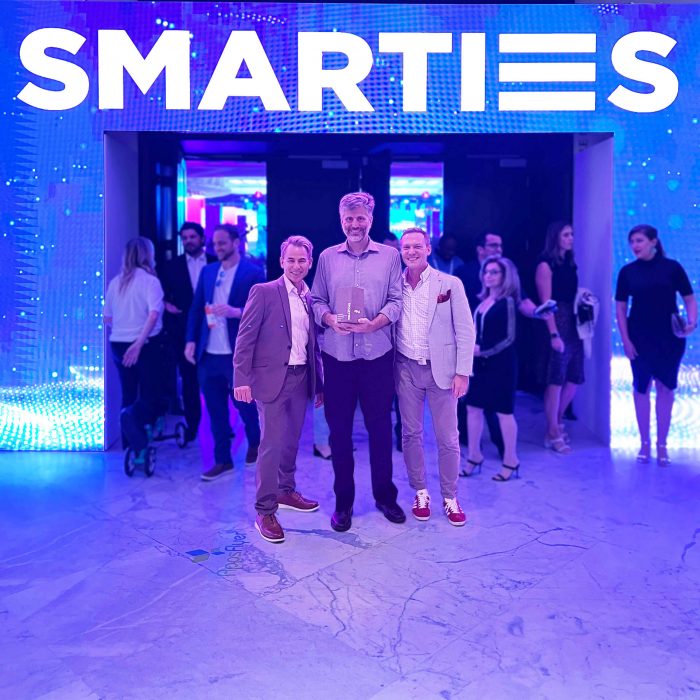 It's thrilling to see our work with Boggy Creek honored alongside brands like Dove, Pepsi, Reese's and Whirlpool on an international awards stage. That's what we love about the SMARTIES. It's not about budget, it's about innovation and impact.

— Brett Circe, Chief Digital Officer at Starmark
About MMA and the SMARTIES Awards
The SMARTIES North America awards celebrate the most imaginative and innovative work that marketing talent and agency teams have created over the past 2 years to drive business impact. The competition honors the most effective modern marketing in the United States and Canada.
What the Effies are for measuring marketing effectiveness and Cannes Lions are for celebrating creativity, the SMARTIES are for recognizing tangible business impact. It's the only accolade in the industry that honors marketing's powerful impact on business.

— Greg Stuart, CEO of MMA
A highly competitive and coveted award, SMARTIES only award to three entries (gold, silver and bronze) in each category. Winners are among the best in the modern marketing community.